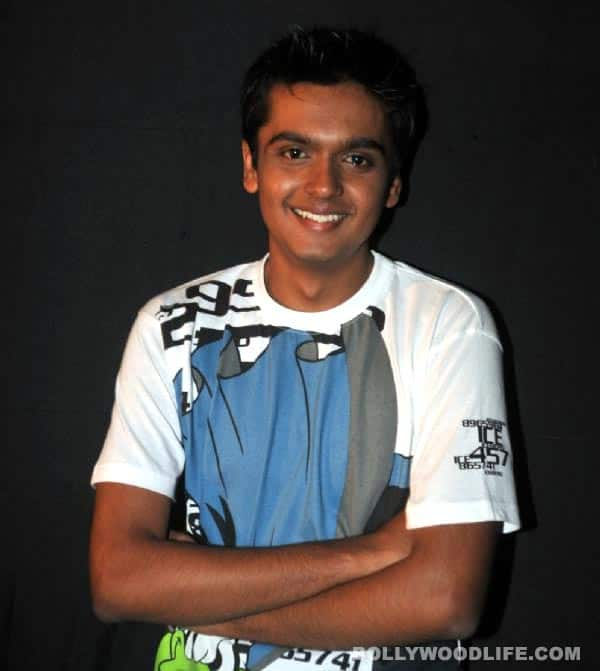 The show about real life family issues is now broaching the topic of young love
Parvarrish – Kuchh Khattee Kuchh Meethi is one of the few shows that depict real life scenarios and at the same time provide enough entertainment.
The show last week concentrated on Raavi Ahuja (Aanchal Munjal) and her kidnapping. This week, the story is set to revolve around Rocky Singh Ahluwalia (Tapasvi Mehta). There's a new guest in the Ahluwalia household and Sweety (Shweta Tiwari) is worried about taking the responsibility of a grown up girl, who happens to be Lucky Singh's (Vivek Mushran) best friend's daughter.
Well the situation is just about to hit rock bottom. Rocky is smitten with the new girl and can't seem to concentrate on anything else. While the new girl has a boyfriend, she shamelessly uses Rocky to catch up with her guy.
Sweety, on the other hand, is super worried that Rocky in his innocent flirtatious ways may go overboard. Controlling the hormones of teenage boys is not exactly the same as controlling girls, no? Sweety is desperate to drop the girl back, but will it be too late for Rocky by then or will he develop some sense and see that he does not stand a chance with the girl?
Looks like Parvarrish has some interesting episodes lined up. Keep watching and let us know what you think.