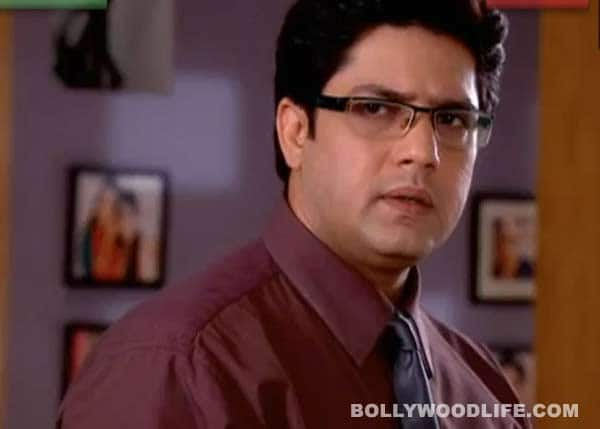 The doting Daddy is all set to bid adieu to his three onscreen kids. Wanna know why? Yhen read on…
Television actor Vishal Singh aka Jeet Ahuja of Parvarrish – Kuchh Khattee Kuchh Meethi is taking a break from the show. He is heading for a small vacation from the hectic shooting schedule.
"I am going on a holiday with my close friends. Since I started shooting for Parvarrish…, I have not got much time to catch up with my friends. So I am going on a much needed vacation," Vishal said in an interview.
The show is about parents-children relationship and the ups and downs in their lives. In the sitcom, Vishal plays actress Rupali Ganguly's husband. The couple has three children together.
"We shoot for around 25 days a months so there is not much time left for other things. Since we have five children in the show, we shoot on weekends when they don't have school. This becomes problamtic as all my friends are free on weekends."
"So I decided about this vacation and luckily the creative team moulded the story in such a manner that it justifies my absence for sometime from the show," said the 38-year-old actor best remembered for his role in Dekh Bhai Dekh.
In the show, it is being shown that he has got a promotion and needs to shift to Singapore without his family. In the show, which comes on Sony, Vishal leaves for Singapore in Tuesday's episode. "I am going for about two weeks, but have not yet decided that where I am going. I still have a few days of shoot so will decide soon," he said