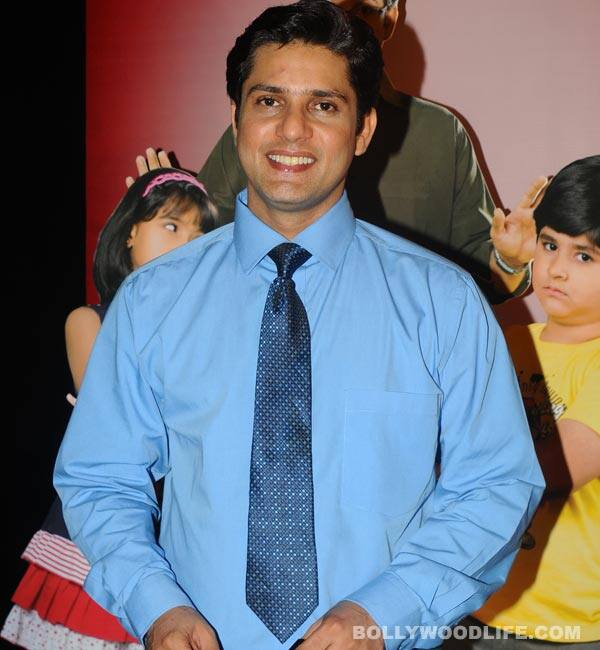 The television actor from Parvarrish – Kuchh Khattee Kuchh Meethi, a show about parents-children relationship, connects with his character in the show and would like to be the same kind of parent in real life
Vishal Singh is best remembered for his role in Dekh Bhai Dekh. The actor, who is still single says, "When I become a father, I will be exactly the way I play my character Jeet in the show. My friends, who are fathers also relate to him."
He says he enjoyed a very friendly bonding with his own father. "My father was exactly like the character I play in Parvarrish," said Vishal who is seen as an open-minded and understanding dad to his three children on the show. "My father was of the mindset that children should be always encouraged to take their own decisions. When I was a child, I was never bogged down by my parents. They always left it up to me to take the final call. My parents were like friends to me," said the 38-year-old.
Appreciating the younger generation parents, he said that they are like friends to their children. "The new generation understands things much better. It is good." Vishal plays Rupali Ganguly's husband in the daily soap that shows how parents struggle to understand their children's dreams and desires and try to give them the right upbringing.
Talking about the kind of equation he shares with the kids on Parvarrish, he said: "Me and the other co-stars gel very well and it is not only during the show, but off the sets also it is the same. "The kids come to me discuss their problems. I advise them and help them with all the issues. They look up to all of us as their mentors. It is very sweet," he said.