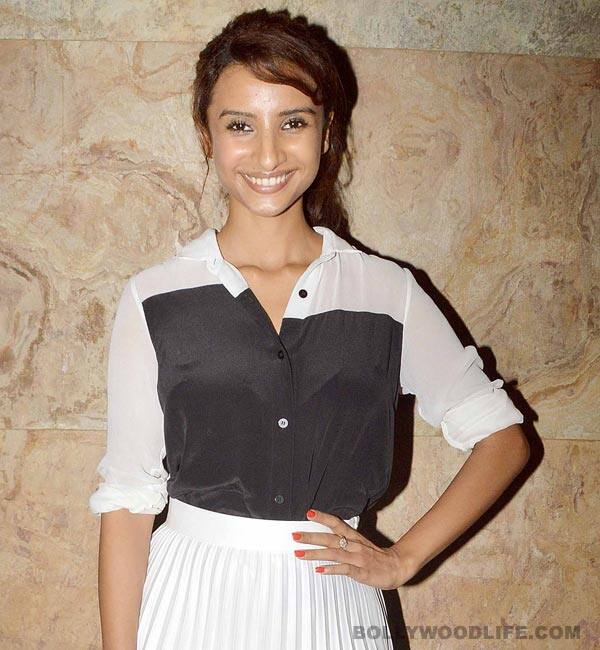 The young actor expresses her reservations on the love making scene with boyfriend and co-star Rajkummar
Rajkummar Rao's girlfriend and the leading lady of CityLights Patralekha admitted that the lovemaking scene with her boyfriend wasn't easy. Though the maximum would feel that it should have been easier for them, considering they have been dating in real life as well, the actor contradicted the idea saying that it was even more difficult.
The actor who has done several commercials before making her shift to the films said, "It wasn't easy, because there are people who are watching you. Also, intimacy is a very personal space which one is getting into and ultimately it will be out there for everyone to see. So of course it wasn't easy to do a love making scene."
However, the actor credited director Hansal Mehta for making them comfortable. The Bengali beauty said, "Hansal Sir made us very comfortable. He asked everyone to leave the sets and it was only him and three other integral members of the crew who were present while the scene was being shot. So yes it became a lot easier."
Patralekha also does not have any qualms that the film is being marketed on the Shahid actor's brand, especially after he has won the National award. She said, "I think it should be like that, isn't it? He has recently won the National award and if people are coming to the theatres on his credibility, then what's wrong with that. Ultimately people will also notice me right?"
Now that's like a dotting girlfriend. However, we hope the film does well for you as well and does not get lost amongst many others.