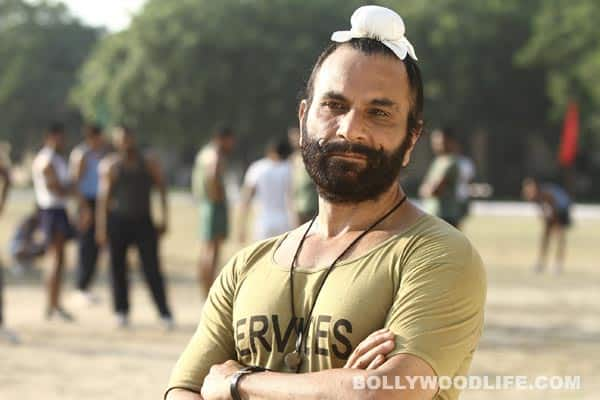 Pavan Malhotra who received rave reviews for his character of an endearing Sikh coach Gurudev Singh in Bhaag Milkha Bhaag will play a controversial character in The Bastard Child
Pavan Malhotra received critical acclaim for his character in Bhaag Milkha Bhaag and now it seems that he is coming to win your hearts again. Buzz is that, the actor will play a controversial character in the film The Bastard Child.
The Bastard Child is seemingly a controversial film based on the rape of 2 00,000 Bangladeshi Bengali women by Pakistani army during the liberation of Bangladesh where rape was used a weapon of war.
When asked about his character in The Bastard Child, Malhotra said, "My character in The Bastard Child is responsible for the atrocities in Bangladesh, where rape is used as a weapon of war to terrorise people. My character is menacing. Though the title is a working title, it may change, considering the controversial nature of the subject."
Before this, Pavan Malhotra has played some very impressive roles in films like Black Friday, Delhi 6, Don, Jab We Met and so on. Let's hope the actor creates the same magic in The Bastard Child too!