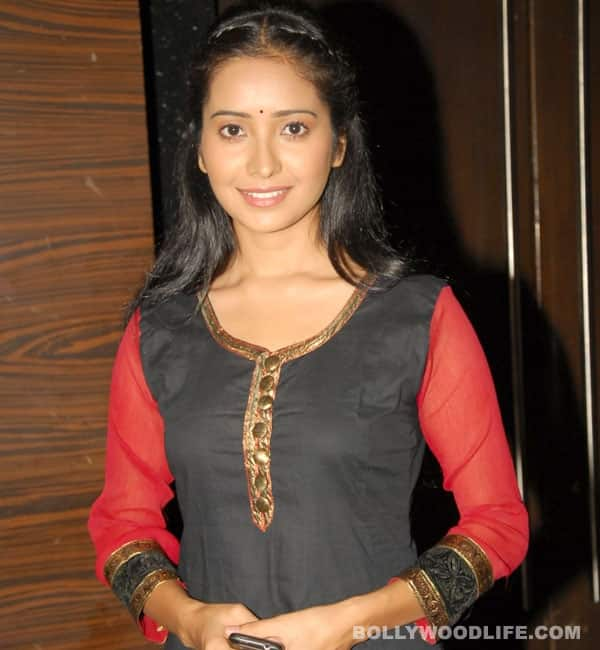 It won't be just a six-month leap for the cast and crew of this Zee TV serial. A change of location is also in store. So where are they headed to now? Read on to find out!
A leap is the only way an existing storyline can be revamped. With a leap, come new characters, new incidents and new twists, the latest one being Pavitra Rishta. And while Ankita Lokhande who plays the role of Archana Maanav Deshmukh and has been the face of the serial won't be a part of this leap, Zee TV has a new actor Shakti Arora in the role of Dr Onir Dutta. "It is an honour to be considered for one of the most successful shows on Indian television. It is an interesting role," Arora said in an interview.
Also, to take the newness of this post-leap era one step forward, the makers have decided to shoot for the new episodes in a new city – the quaint Kolkata. And surrounded by all these new developments is Asha Negi in the character of pregnant Purvi, who is dressed up in traditional Bengali saris. "Since I am seen to be pregnant in the portions we shot in Kolkata, it was like a Vidya Balan's Kahaani moment for me," Asha said in an interview.
But what exactly will happen after six months in Pavitra Rishta? All the characters have been transported to the City of Joy where Arjun, who is a successful businessman now, resides with his pregnant wife Ovi. Arjun's former lover Purvi is also pregnant and based in Kolkata. Will Dr Onir be the common gynaec of Ovi and Purvi? How will these twisted tales cross paths? Time to wait and watch for the leap that will be aired from December 3.
Till then you tell us readers: Do you think this leap will work in favour of Pavitra Rishta?