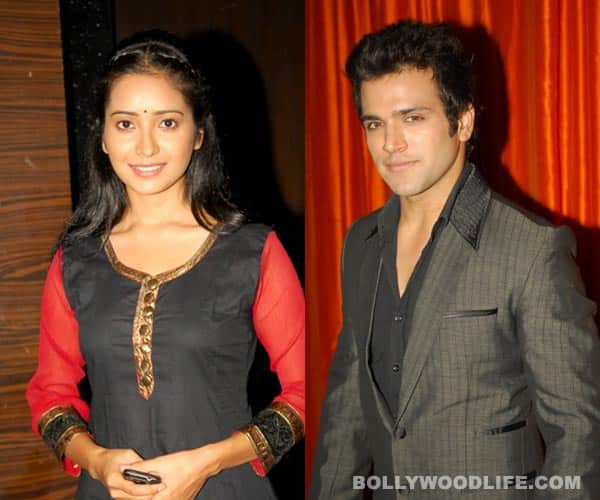 Ekta Kapoor's popular show on Zee TV is gearing up for some major showdown
Pavitra Rishta's Purvi (Asha Negi) is the mother of Arjun's (Rithvik Dhanjani) child. All this while, Purvi kept it hidden from everyone, even Arjun, but no secret remains a secret for that long.
The truth had to come out sooner than later. In the upcoming episodes, Purvi's family will learn about the illegitimate child. Obviously, everyone is enraged and blame her for the stupidity. Wonder if they forgot that two people play a role in bringing a child to the world. When Ovi – Arjun's wife (Shruti Kanwar) comes to know of this, she is livid with Arjun. The couple, who had just about managed to sort out their issues, has a major fight. Nasty, right!
In all this blame game, only one person supports Purvi – her husband Onir (Shakti Arora). He pacifies the family and brings everyone together. What a guy! Who wouldn't want such a man in their life? Well, Purvi doesn't. Even though she claims that she is over Arjun, we wonder if she really is.
Now that the secret is out, will Arjun try to get back with Purvi? Or will Purvi realise the worth of her husband and decide to stick with him? Will Ovi ever be able to forgive Arjun and Purvi and move on?
To find out the answers, keep watching the high drama show…