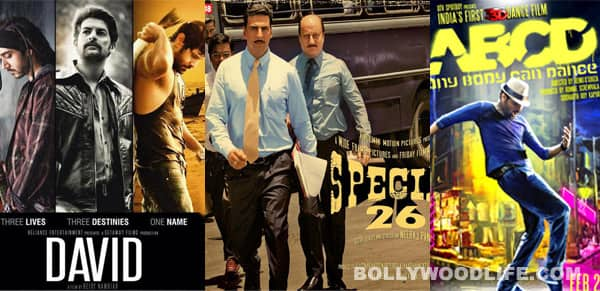 In a bid to curb random hike in movie ticket prices, especially in multiplexes, the state government has levied more charge on multiplexes, but the single screen theaters get an exemption
It's no secret that the management of multiplexes hike the ticket prices according to the response a movie generates. To discourage this practice, the state government has levied more taxes on movie tickets in multiplexes. The decision was taken to discourage multiplexes from increasing the ticket prices on weekends, festive periods and during the screening of blockbuster movies.
According to the proposal, for a ticket sold at Rs 250, the additional entertainment duty would be 10 percent. While the entertainment tax for tickets priced between Rs 251 and Rs 500 would be 15 percent, the duty would be 20 percent for tickets costing more than Rs 500. To encourage the single screen theatres, the Maharashtra State Government has decided to give them a seven-year holiday on entertainment tax. It has also set a cap (the maximum limit) of Rs 200 for multiplex tickets of Marathi films shown during prime. The government has also allowed the single screen halls to levy an additional service charge of Rs two per ticket if they exhibit Marathi films during the prime time slots.
These decisions were taken at a meeting of the state cabinet, chaired by Chief Minister Prithviraj Chavan. The cabinet also decided to completely waive off the entertainment tax for all the single screen theatres in municipal councils for five years and for seven years in the rural areas. The state has 81 multiplexes and more than 500 single screen theaters, and the government earns handsome revenue of Rs 476 crores from them. The new move will help net them Rs 30 crores more, but it will burn a huge hole in moviegoers pocket if they want to watch their favourite flicks in multiplexes.