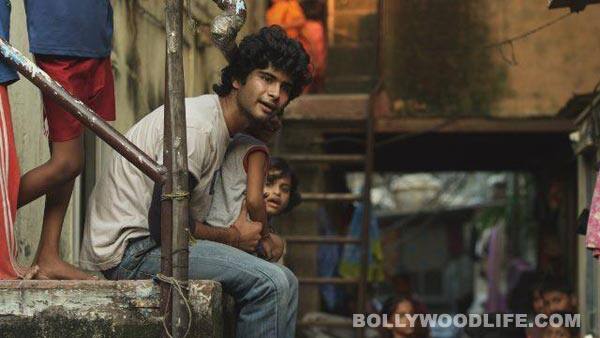 Most critics say that the film starts off quite naively, but the action-packed last portion more than makes up for its flaws
While Anurag Kashyap's Gangs Of Wasseypur has been receiving rave reviews at the Cannes Film Festival 2012, the other Indian film he has produced, Peddlers, directed by first-time writer-director Vasan Bala, is also getting a favourable response.
Even though The Hollywood Reporter has some words of criticism for the movie, it also praises the compelling storyline. "Confused, at times naive storytelling eventually gives way to a powerful, dramatic finale, but one so downbeat it leaves a bitter taste in the mouth, in Peddlers, a first feature by Indian writer-director Vasan Bala." It goes on to say that "its bow in the Cannes' Critics Week should indicate more festival life ahead…Lensing is professional and well-handled throughout, giving the sordid environment a sort of naturalness that pulls the viewer into the story," says the reviewer.
Most reviews have praised the cinematography by Sidharth Dhawan. Dear Cinema also has good things to say about Peddlers, "As one has experienced with episodic narratives before, Peddlers takes time to draw one into its world. Vasan presents a maze in the beginning that starts to make sense as we go along. Towards the end you know that everything is heading towards something but you don't know what. Sidharth Diwan's restless camera adds amply in capturing the life in the megapolis. Prerna Saigal's editing is worthy of a special mention. Vasan Bala's Peddlers marks a very promising debut."
This kind of positive response should definitely open many doors for first-time director Vasan and also bring Sidharth Dhawan into the limelight.