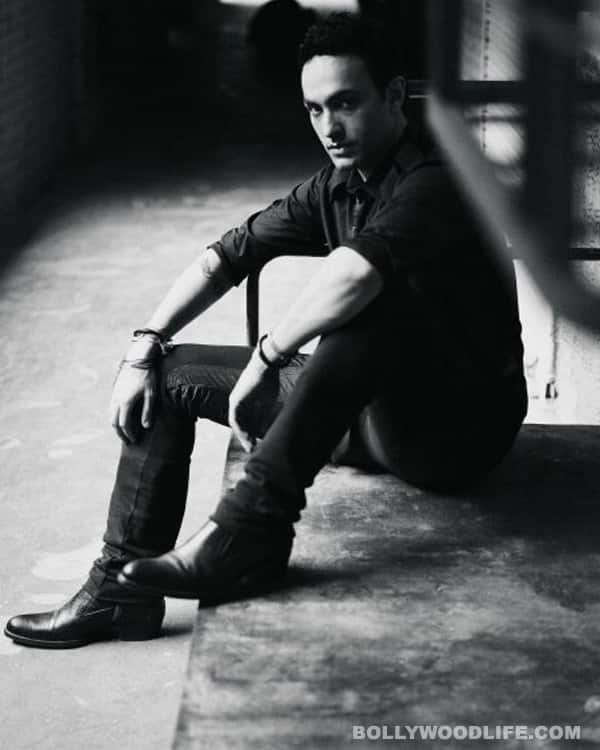 One of the films that hopefully will make Indians proud at the 65th Cannes International Film Festival is a seemingly offbeat Peddlers, starring Gulshan Devaiah and Kirti Malhotra. The film's co-producer Mozez Singh, also a furniture designer, talks about his experience in putting together his prized possession
As we got set for the biggest season of the year for filmwallahs with the Cannes International Film Festival, news came in that not one, but four Indian films had been selected for official screenings at the glitzy filmi do. One of them is Peddlers, the first Hindi film to be nominated in the Critics' Week section, chosen from the 1,200 viewed by the selection committee at the 65th Cannes International Film Festival.
Isn't that reason enough to speak to the man who made Peddlers possible? Mozez Singh, who is involved in various forms of art – interior designing, writing and filmmaking – is co-producer of this Mumbai-based drama.
At the outset we ask the filmmaker to throw light on the film starring Gulshan Devaiah of Shaitan fame and Dhobi Ghat's Kirti Malhotra. The trailer, an amalgam of brilliantly shot visuals with varied characters and an eerie melody playing in the background, doesn't reveal much about the story. Mozez – who also owns the well-known furniture store Mughal Pop in Mumbai – says, "The film is a story of three people, an angry cop, a woman living on the edge and a young boy who is on the cusp of adulthood but is lost. Peddlers is set against the metropolis of Mumbai where the street, crime and drugs intersect."
One day, over a cup of coffee, the multifaceted man was approached by Guneet Monga, Anurag Kashyap's business associate, to be a partner in a pleasant crime. Recalls the filmmaker, "She came up to me and said: 'Do you want to co-produce Peddlers?' I said 'yes' for a variety of reasons. I think the director Vasan Bala is a talent to watch out for. I really wanted to work with Guneet because she is the most amazing and nurturing producer. And I love the kind of films that Anurag Kashyap is associated with. I connect with that cinema."
Mozez and his team are preparing for the international film festival in Cannes. After returning to India they will collaborate with leading production house Eros International to release Peddlers in India. The date is still to be fixed.
Even though Indian cinema is changing, films that have been associated with festivals like Cannes are perceived as arty and restricted to a niche crowd. However, as a producer Mozez isn't distracted from enjoying the big moment. "Peddlers is a very modern film. It is a story about today and the film will definitely find its audience because it will connect on many levels, especially with the youth. And being at Cannes will only help the film. After all, it is the biggest platform for movies."
This is not his first time in the field of making movies though. Years ago he made a TV series called Love Marriage, a show aimed to be India's version of Sex And The City. In 2004 he wrote and produced an English film, White Noise, starring Rahul Bose and Koel Purie. "Then I diverted all my energies towards direction. I directed TV commercials, shows and music videos," he reveals. "I am directing a film this year. My focus is more on direction now, although I love all aspects of movie making."
Ask him about the directorial project and all he will say is, "The film is a coming of age one set in the world of music." But that doesn't mean designing will be put on the back burner. Mozez says, "I want to direct films and design interiors! I love both. I get a creative high when I am working on either of them. Right now, the only thing left to do is to direct my film. It is my biggest and most daring wish."
Now that he is officially part of Bollywood, how can he keep away from gossip? Apparently in 2011 Mozez got into a scuffle with Sohail Khan and Shahrukh Khan at Sanjay Kapoor's wife Maheep's birthday bash. The filmmaker says, "There is absolutely no truth to this story."
The only story he is interested in at the moment is Peddlers and whether or not it will win the prestigious Camera d'Or at the 65th Cannes International Film Festival.