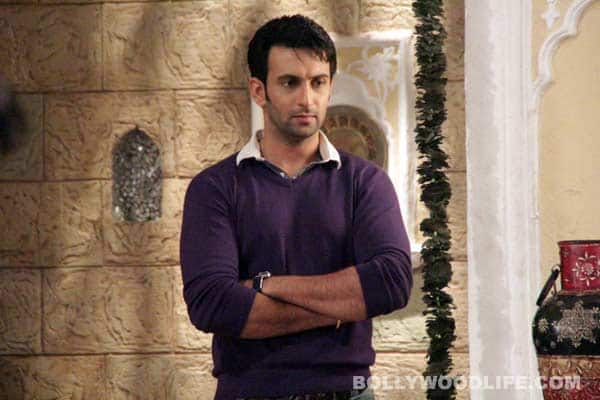 The television actor landed in trouble when he volunteered for an action sequence
Action sells, we know. And so the small screen is also trying to incorporate bits of dhishum-dhishum into their 30-minute long episodes. Following the trend is a serial on Zee TV called Phir Subah Hogi that stars Nandish Sandhu in the role of Thakur Aditya Singh.
The scene was to be shot in a fighting ring where Nandish was to fight with his co-star. While he was given the option of using a body double, the gutsy actor refused to use help. But when the shoot began, an unfortunate and mistimed punch ended up injuring Sandhu's thumb. Ouch!
We are told that the actor has been undergoing training for martial arts but had to pause it for a while due to the injury. Hope your thumb recovers soon Nandish, or the script-writers of Phir Subah Hogi might have to incorporate a twist to accommodate the injury in the show. Teehee!