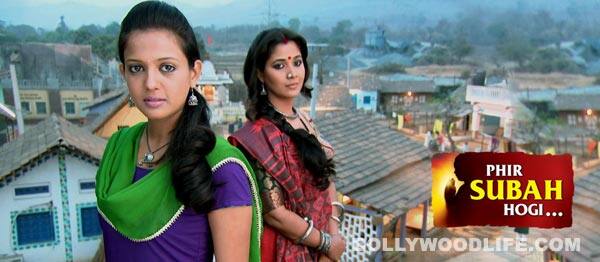 It's true, says a strong buzz. And we wonder why…
Phir Subah Hogi went on air on April 17, 2012. And it's a serial that revolved around the Bediya community of Madhya Pradesh. Initially the show occupied the 9.30 pm slot on Zee TV. But in October, it was shifted to the late night 11 pm slot, making way for Qubool Hai on the channel. TRP trouble? Probably.
But looks like the makeover and change in timings did little to save the show's dipping TRPs. So now we are told that the serial might air its last episode on March 22.
Are we sad? Not a wee bit. But what about the actors of the show? When protagonist Gulki Joshi was questioned about its end, she said, "We have been hearing about the show going off air. But we are yet to receive any official confirmation on the same."
Does that mean the channel is in two minds about this decision? If so, let's make it easier for them peeps, tell us: Do you want Phir Subah Hogi to go off air?