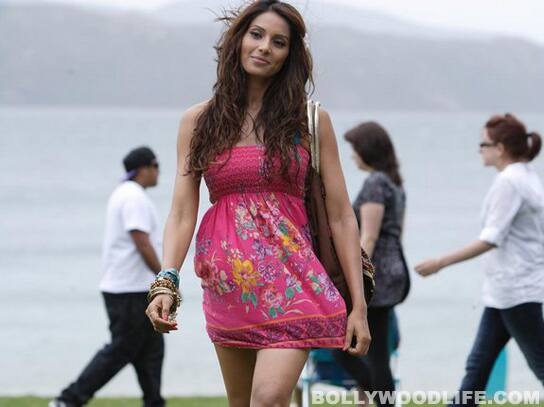 It's one thing to shoot films in foreign locations and enjoy their hospitality, and quite another to flout the country's rules. Abbas-Mustan's Players, shot predominantly in New Zealand, has run into trouble for doing exactly that
The Abhishek Bachchan and Bipasha Basu thriller was in big enough trouble after performing miserably at the box office and now, even after it is out of the theatres, there's more in store. A majority of the people working on the New Zealand schedule of Players were locals. The collaboration between the two countries was made to pave way for more Bollywood productions in NZ. But Prime Minister John Key doesn't seem too keen on that any more.
Apparently, during the filming of Players, the local crew was made to work 30 to 32 days at a stretch and did not receive their remuneration on time either. A li'l birdie tells us that damages to the property and certain locations where the shoot took place were also ignored. Local business also complained that the production did not take into concern the safety and the health hazards, and have violated many of the country's laws. After all this, we wonder if the New Zealand authorities will still allow a B-town film to be shot there. Tch tch…Abbas-Mustan, it's not good to spoil Bollywood's image like that, is it?