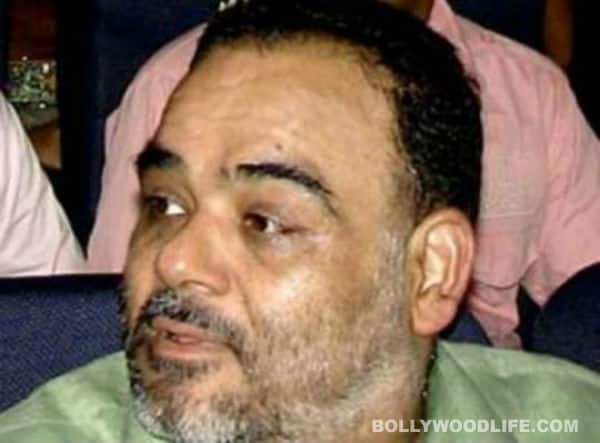 Chadha was reportedly murdered by his brother Hardeep at his farmhouse
Liquor baron, real estate magnate and film distributor Ponty Chadha was allegedly murdered in a dramatic Bollywood-style shootout at his brother's farmhouse in Mehrauli on November 17. Reports suggest that Chadha's brother Hardeep and he had a fight at the location over ownership of the farmhouse. After a heated argument, Hardeep reportedly shot Ponty dead – pumping in 10-12 bullets – and was in turn killed by Ponty's security guard. The siblings were reportedly in a property tussle ever since their father passed away last year.
However, police investigations are still on in the sensational shootout case and more updates are awaited on the alleged killing.
Being a distributor and owner of Wave Cinemas chain of multiplexes, Chadha was close to Bollywood and had even financed a few major Hindi films. His father and he had a snack shop outside a bar, and their life turned around after his dad got a liquor licence. Ponty diversified into real estate, distilleries, sugar and paper mills, poultry farm, multiplexes and films – growing his empire to Rs 6,000 crore. He was also close to several politicians including former UP chief minister Mayawati.
May his soul rest in peace.