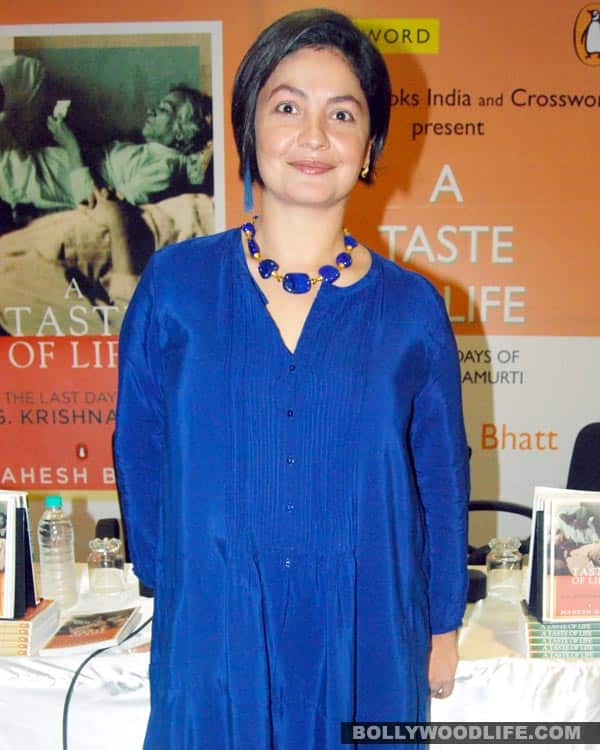 Pooja Bhatt has had a tough time dealing with the perpetrator who constantly called her up on Wednesday and abused her for no rhyme or reason
Actor-filmmaker Pooja Bhatt can heave a sigh of relief as the cops have finally found out about the person who harassed her over the phone. On Wednesday, after Ms Bhatt received a number of calls from the same number, she decided to attend it 'coz she thought it might be an emergency. But to her horror, the moment she picked up the receiver, she was taken aback with the spate of abuses she was showered with.
The filmmaker instantly called 100, but didn't get a satisfactory response from there. Highly agitated with the kind of service and the discourteous tone of the person who attended the call, Bhatt was surprised to discover that she had to go through such an ordeal just for filing a complaint. She later called 103, which is a helpline specially created for women in distress. Pooja was guided by the lady to call up the Bandra police station and helped Bhatt with the correct number.
Although the criminal – the caller who gave his name as Ashish Pandit – is yet to be put behind the bars, the cops have at least found out that the call was from Latur and are doing their best to catch hold of him at the earliest.