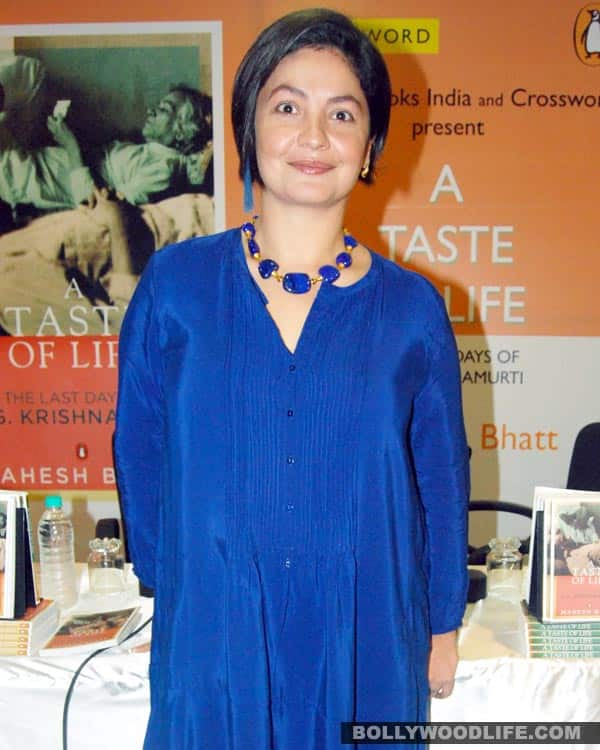 An unidentified man who was making threatening calls to Pooja Bhatt is finally behind the bars
"Just got a call from Abhay Shastry, Bandra Police Station, confirming they have arrested man who made abusive/threatening calls to me on Jan 9," Pooja tweeted Saturday morning. "Police confirms that man who abused/threatened me is all of 25 years old and works for Vodafone. Can't wait to look into his eyes and say hello," she further posted.
Pooja had filed an official complaint Wednesday at the Bandra police station here against the caller, who was calling her incessantly in the wee hours, and threatened her. Bhatt has had a tough time dealing with this situation. After she called 100 and the person who attended her call didn't pay any heed to her complaint, Bhatt went a step further and got in touch with another helpline 103- which is specially created to address the problems faced by women.
We are glad that the fimmaker finally got justice!