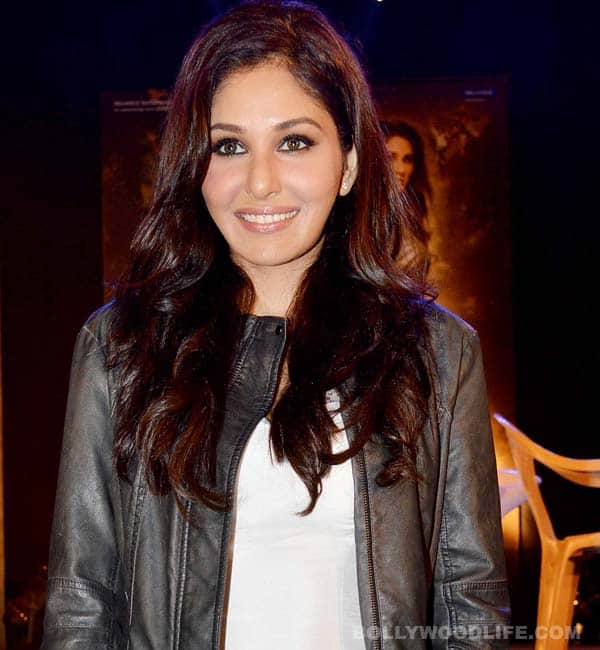 Everyone celebrates the new year's eve with much joy and festivities but the Commando actor was in the hospital after being severely injured
The clock strikes 12 and on the occasion of New Year, everybody celebrates with friends and family. But sadly for Pooja Chopra, she spent the eve in a hospital, recovering. How did it happen, you ask? Well, the Commando actor was standing by her window in her apartment, sipping tea when suddenly the window-pane broke and hit the ground. Out of the many broken pieces, there were some that pierced the actor's left leg and she started bleeding profusely.
Much to all of our relief, the quick thinking of the domestic help saved her from further complications. She was taken to a nearby hospital where she had to go through an almost three and a half hour emergency surgery. The poor soul got 50 odd stitches on her leg because many of her arteries, nerves and tendons were left ruptured by the shards of glass and wood. The doctors have suggested rest for about four months rest before she can start walking properly or performing any kinda stunts.
Thank God for the domestic help who took her to the hospital. Well, we wish Pooja a speedy recovery and hope that 2014 will bring in joy and good health for her.