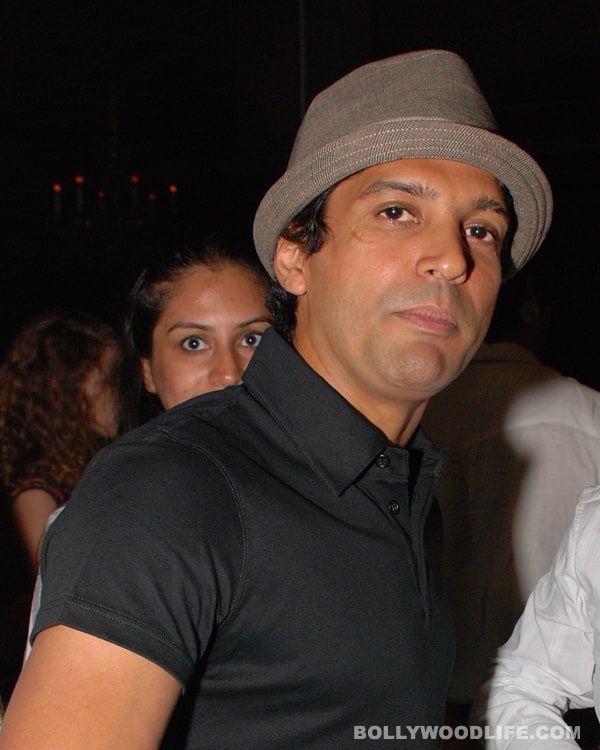 Femina Miss India World 2009 Pooja Chopra is all set to make her Bollywood debut in Vipul Shah's Commando co-starring Vidyut Jamwal. In a freewheeling chat with BollywoodLife the effervescent beauty talks about her journey from being an average middle class girl to a self believing diva who won the crowning glory that eventually brought her to the glamorous world of movies
Pooja Chopra is excited about the release of Commando, her first Bollywood film, co-starring Vidyut Jamwal. The 27-year-old beauty queen is just as nervous about its release tomorrow. "A lot of responsibilities, hope, sweat and hard work have gone into achieving what I have today. Working in the movies is not my domain. I am trying to prove that yes, I can do acting too, with my first break: Commando," explains Pooja.
Ticket to Bollywood!
"Even after winning the Miss World title the thought of acting never crossed my mind. It was only after my mum suggested that I should give acting a try that I started taking acting seriously. I never thought or believed that I would act one day. With Miss India, yes, I believed that I would be a beauty queen. I was willing to do everything it took to be there. I was very clear that I had to win the pageant. Had you slit any part of my body while I was preparing for the contest, Miss India would have popped out. But acting…no way! I never thought I would make it to Bollywood. I wanted to open a restaurant. I even discussed the idea with my mum. She was happy about it, but then she said it was her dream to see me act on the big screen."
Mom's the world
"I come from a humble middle class back ground. My mother is my source of strength. She has raised me single handedly. I cannot compensate for the sacrifices my mum has made, no matter where I reach and what I achieve. My life will be indebted to her and I learned this when I was very young, for I could see the sacrifices she made for me. I can't get my mother those days back, no matter what I do. The success I have achieved will always be for her."
Ash the inspiration
"Preparing for Miss World was tough. Not many beauty queens have inspired me, but I must admit that I had Ash on my mind when I was preparing for the Miss World contest. I had flashes of Aishwarya Rai winning and making India proud with that turquoise crown glittering on her head. Those images were revolving in my mind. After all, Ash is in our collective memory as the ultimate Miss World. She's truly inspiring!"
Commando's success – a matter of life and death
"I know it is a huge statement to make. But I mean it, because I know that even if you are a beauty queen, it's not easy to get the second chance in the movies if your first attempt goes unnoticed. I am a newcomer and I did not want to take any risks. I think to make a successful start you need to have an actor, a director or a producer who is rock solid, besides a good script. In Commando the producer of the film Vipul Shah won my vote. I am a big fan of his movies like Waqt and Namaste London. When I read the script of Commando, I knew right then that I had to do it. Unlike many other action films where female actors are used just as glamorous dolls, in Commando my character is very strong. In fact, the film is about the fight between me and the villain. Later, the commando (Vidyut) jumps in to win the battle for me. I have a very meaty role in the film. The spectrum of shades I have in this film will amaze you, for sure! My character Simran is a real patakha, but at the same time she is an intelligent and highly opinionated girl. She has a lot of fire and spunk and takes on the villain, head on. She's not a trained fighter, but she is the one who will not run away from difficult situations. The character resonated with me a lot, because that's how I am in real life.
Vidyut Jamwal is a mind-blowing action hero
"I have known Vidyut since even before I signed the film. We had done a lot of fashion shows together even before we started working in the movies. He is a level-headed guy who can easily gel with anyone. He is really hard working and that quality of his has always inspired me hugely. Working with him was like working with a friend. And I thank God that I worked with him in Commando instead of working with an established actor or a superstar, because an established male lead would have overshadowed my presence in the film.