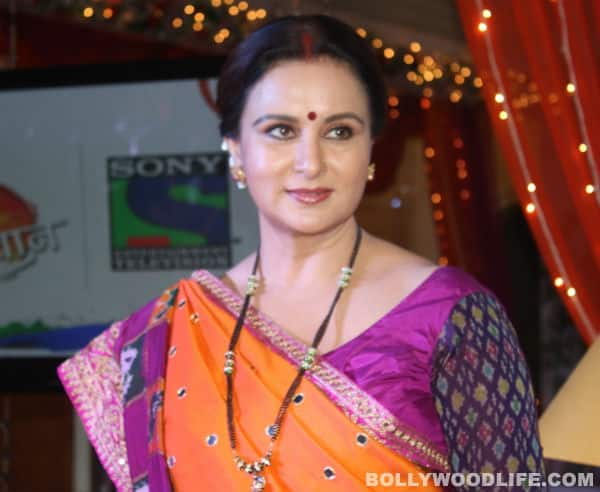 The Ekk Nayi Pehchaan protagonist may be playing the role of an illiterate woman in Sony Entertainment Television's daily soap, but in real life Poonam loves learning new things
Poonam Dhillon is doing a one year MBA correspondence course from Jaro Education's the International Business Institute in Brussels.
Dhillon has already completed the first semester and her second semester is due in January, which she fears she won't be able to complete because of her commitment to Ekk Nayi Pehchaan. "I wanted to specialize in International Business and so I chose a subject like finance. My next semester will have subjects on media and advertising considering how big these two aspects play in today's life. Everything is global today."
But why not study at an Indian university?
"What the UK University was offering, was something I was truly interested in. Also, an Indian university would have meant attending college which I can't do because of my other commitments. I was looking to study international business and when the opportunity came along, I just grabbed it. I like their programs, their tutors, their online study material…
Why an MBA right now?
I was always interested in it. At one point, I wanted to join the Indian Foreign Services and I was studying to appear for the UPSC exams, but then films happened. I have this dream of getting a doctorate but that's possible only when you do your Masters. After the MBA, I can hope to get my doctorate." She may not get the time to finish her second semester, we are sure she will complete the course.