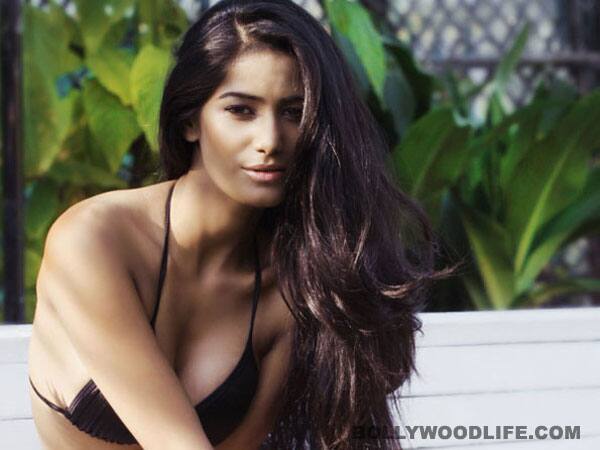 The wannabe-stripper-turned-actor will go to any lengths to attract attention
Poonam Pandey is one girl who has made the most of social networking sites. From a naïve teen she turned into a celebrity overnight, and all she did was pose in front of the camera wearing skimpy clothes and upload the photographs on her website. She has 'everything' that a producer could look for in a debut actor and that might have helped her in bagging Amit Saxena's film. In a recent interview Poonam said, "I am just 20 and I already have 1.5 million followers on Twitter. To be honest, it feels great. I am quite comfortable with my body and I totally enjoy the attention. I don't know what my limits will be, because I haven't set any. Of course I will continue doing what I am doing now, because that is what my fans and followers like about me." Wethinks that at the pace at which she is moving, Ms Pandey can give a certain Ms Sunny Leone a run for her money. Do you agree?
ALSO READ: Poonam Pandey bags a film!