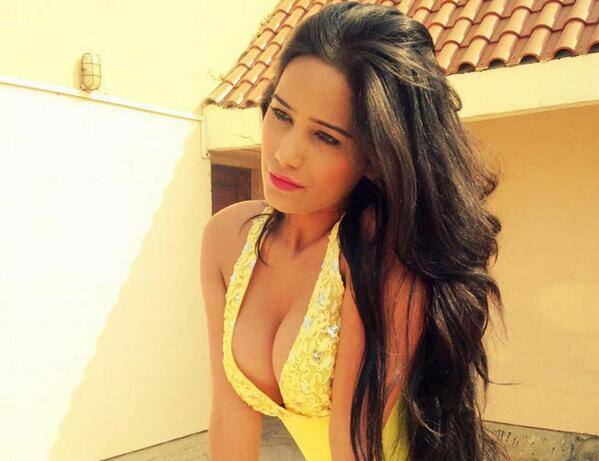 The model reportedly shares a close bond with the said IPS officer
In the rape case of a model by the senior IPS officer Sunil Paraskar, the Mumbai Police might call in the sexy model Poonam Pandey for questioning.
Poonam, who is known for her bold and steamy Twitter pictures is said to have some sort of a relationship with the IPS officer in question. The police might interrogate the model about the nature of this relationship. Also, Poonam reportedly exchanged some tweets with the alleged victim.
Paraskar in his defence was quoted saying that the model who has accused him of rape was jealous of his relationship with Poonam because she is also a professional rival of the model.
The model hurled allegations at Paraskar for raping her in his Navi Mumbai flat.
Whether or not the blame holds truth can't be said. But questioning Poonam might help the police investigate this case better.