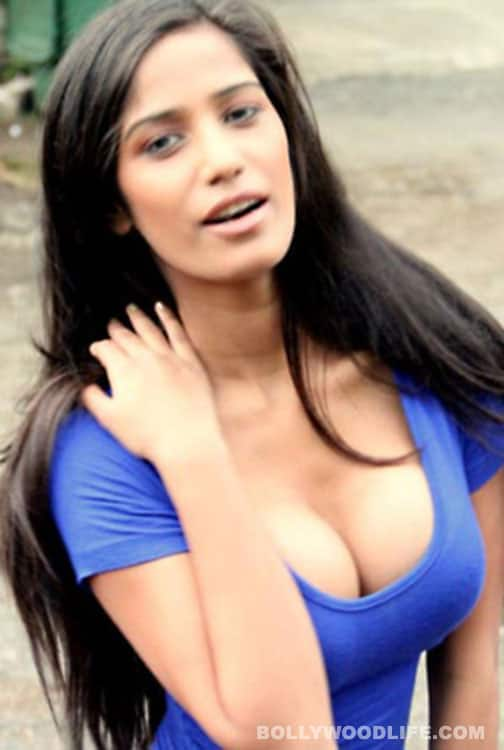 And guess who Poonam Pandey's latest inspiration is – Sunny Leone, of course!
The Kingfisher babe is one chick who won't take a breather unless she hammers a point all the way down. And we do not say this without reason. Poonam Pandey has been in the news for her attitude towards clothes, or rather the lack of it, considering she's forever ready to strip.
The wannabe item girl made headlines for her claims to go stark naked if India won the World Cup. But maybe that trick alone didn't work enough for Poonam. And that's probably why Ms Pandey has taken up a new agenda – pornography. Talking about the taboo topic, Poonam said in an interview, "There is nothing wrong in legalising porn films in India. Everyone has porn clips in their cell phones, but no one has the guts to watch it openly. Sex films are always watched under a hidden situation in India. This is the new generation, so what's wrong in watching it openly?" If you think the model is propagating the legalisation of pornography out of concern or any such emotion, think again. The real reason we think is that Poonam is awed by Sunny Leone who made it to Bollywood in spite of being a pornstar. Tch Tch girl! If this is truly yet another (desperate) attempt to find an inroad to Bollywood then we can't help but pity you for your sorry endeavours.