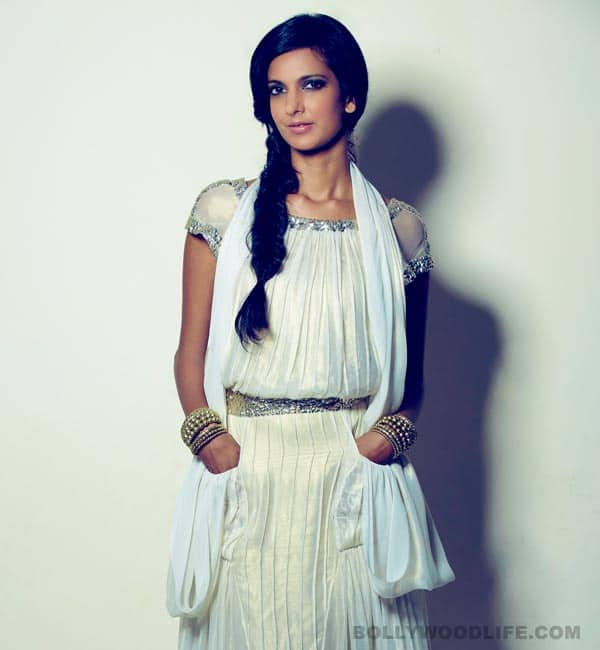 The Delhi Belly actor bags a critical role in the big ticket television show
The Delhi Belly lass Poorna Jagannathan may not be up to spectacular things in Bollywood, but she is making waves abroad. As per sources, Poorna has been chosen to star in HBO's award winning drama Criminal Justice.
In the Emmy award winning show, Poorna will be playing the character of a Pakistani woman Safar Khan, whose son has been implicated in a murder case. Well, this sure is a big one for Poorna, the babe who won top honours for her role as a brave, sassy girl in Delhi Belly. The show will be directed by Steven Zaillian, the writer of Schindler's List, along with co-writer Richard Price, who penned Martin Scorcese's The Color of Money.
The leggy lass is currently in New York shooting for the show. So if her fans can't wait to see her in Criminal Justice, they could make do by watching her latest film Thanks For Sharing, where she stars alongside Gwyneth Paltrow. The babe's sure going places!