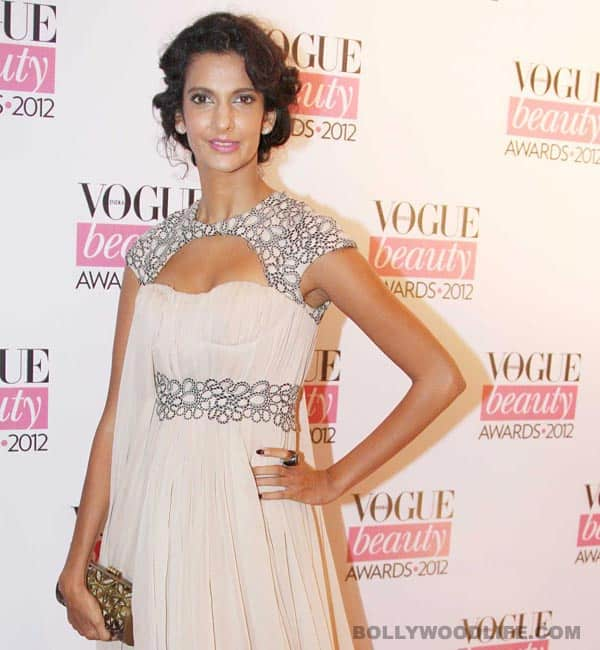 The Delhi Belly actor is part of a play based on the Delhi gang-rape incident
New York-based actor Poorna Jagannathan, who was seen in Aamir Khan's production Delhi Belly, is the executive producer of a play based on the Delhi gang-rape incident of December 16. It is called The Jyoti Project, named after the victim who is addressed in the media as Nirbhaya, Damini, Amaanat and so on.
On February 7, speaking at the Asia Society's talk on the Delhi case, Poorna said that she wanted the truth about what happened with the 23-year-old girl to come out in her play. She was of the opinion that such incidents are "softened up" with the usage of words like 'horrific incident' and so on, so that the news is more "palatable" for us, so we can perhaps "move on". "Truth incites action, it incites empathy. Feeling is a good thing," she said, hinting that we need to face what happened and not sugarcoat it.
"I grew up in violence and was told to be silent about it. But silence makes you complacent," she said. It is this silence that she wants to break with The Jyoti Project. The actor said her play will interweave several stories of violence of various people. The team will begin rehearsals soon under the guidance of award-winning director and playwright Yael Farber.
Where did she get the idea for the play? "I saw a South African play in New York that moved me and devastated me, wherein people shared their experiences about apartheid. That transformed me," she said.
Poorna is part of the New York-based Off-Broadway theatre group, The Barrow Group. She is currently being seen on HBO series Criminal Justice. More power to her for The Jyoti Project!
ALSO READ: 'Delhi Belly' girl Poorna Jagannathan to act with Gwyneth Paltrow