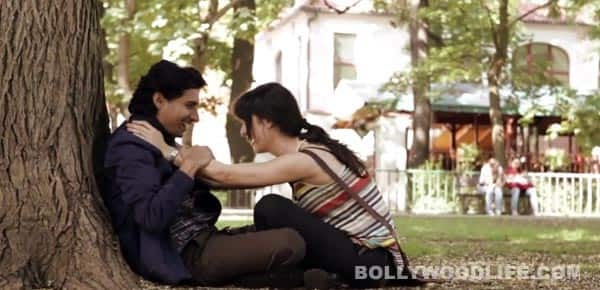 Suryaveer Hooja does absolute justice to this song and of course makes it more edgy
Prague starring Chandan Roy Sanyal and Elena Kazan releases on July 26. And we must confess all the songs in the film are extremely easy on the ear. If Botal khol is a refreshing fast-paced ditty that makes you want to dance to its unusual melody, this song is a rejigged version of Aye zindagi – the song from the 1983 blosckbuster Sadma. Suryaveer Hooja sings with all the energy and passion and his band members do a great job of strumming the right chord. Thankfully they haven't messed up the song at all– in fact, they have recreated it in their own quirky style.
The tone is right, the mood is spot on and the tune is edgy and modern to the core. This number is definitely one of those tracks which deserve a place in our iPods….