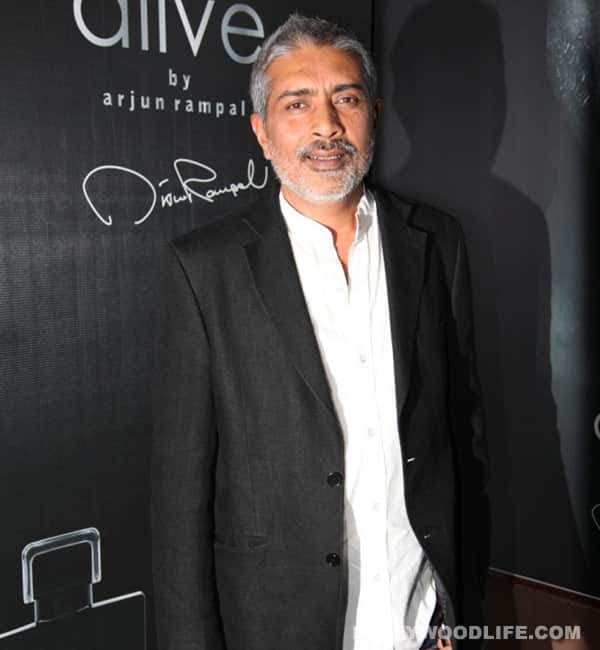 The miffed filmmaker has taken legal recourse against an imposter in Patna
Prakash Jha is puzzled. During a recent press conference to promote his new political thriller Satyagraha, Jha was shocked to learn that a man claiming to be his son had been collecting sponsorship funds for an event to be held at a five star hotel in Kolkata. The filmmaker has only one daughter, so knew that something was seriously wrong.
Apparently the imposter also claimed that Satyagraha movie actors – Amitabh Bachchan, Ajay Devgn and Kareena Kapoor – would be present at the event organised by him in Kolkata. Justifiably annoyed, Jha immediately took the help of the police. A FIR was filed and Jha has taken legal recourse in Patna to deal with the matter. We are told that a formal complaint has been filed against the man who claimed to be Jha's son, with the Bhawanipur police station.
This is not the first time something like this has happened. Directors Pooja Bhatt and Mahesh Bhatt, among others, have also been victims of this kind of scam.