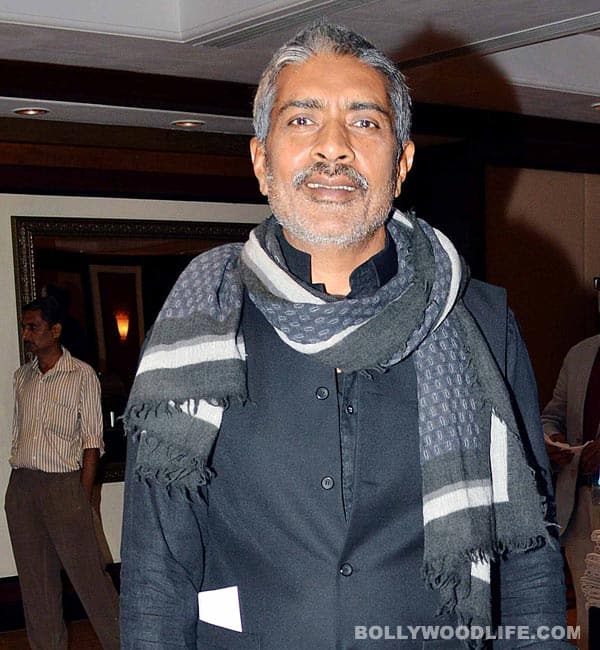 The activist's followers wanted to see Jha's upcoming political thriller before its release as they fear that movie shows their leader in an unflattering light, but the filmmaker is in no mood to oblige to their request
Ever since Prakash Jha started shooting his ambitious multi-starrer political thriller Satyagraha, speculations have been rife that the movie is modelled on the life and work of activist-leader Anna Hazare and his strong stand against corruption. While reportedly and that Amitabh Bachchan plays Hazare, Ajay Devgn plays Arvind Kejrilwal.
Jha, known to take on political dissenters during the release of his earlier films said, "They are free to buy tickets and see the film when it releases on Aug 30. It's a free country. No one can stop anyone from seeing any film."
Beyond that, Jha refuses to be drawn into any debate on who his film is modelled on. "Characters in Satyagraha are not modelled on Anna Hazare and Arvind Kejriwal. People are free to speculate. During Raajneeti, there was widespread speculation that I had made a film on (former prime minister) Rajiv Gandhi and (his wife) Sonia," he said.
"I know there is a suspicion among Anna's supporters that I've made a film on him. My film is about a jehad against corruption. But it is not based on any one particular character or campaign," he added.
Jha then quipped: "Just as democracy is our birthright, films about cleansing the democratic process are every filmmaker's birthright. Every film about fighting corruption has its own logistics."