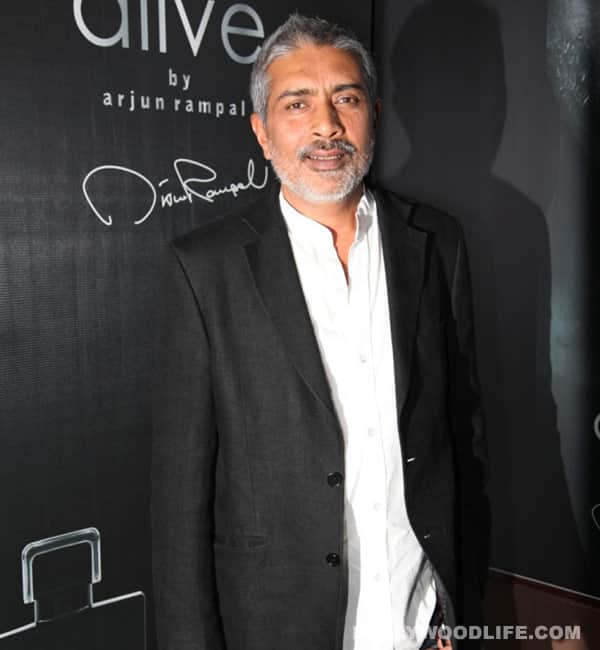 The director seeks a symbolic payment from the Punjab government, which had banned his film Aarakshan
Director Prakash Jha knows that a mere rupee won't change his fortunes. And he can ask for more money from the Punjab government for the financial losses that Aarakshan suffered because of it being banned in the stateHe may get it too, but the director has a different point to prove!
Jha had approached the Supreme Court, which agreed with him that the ban imposed by the Punjab government on his film Aarakshan was hurtful to the democratic value of free speech and expression. The court even quashed the ban, yet the film did suffer losses that may have been counted in crores for the initial five days when the film was now shown.
But Jha's fight this time is not about money. The director would be more than happy to collect a Re 1 amount as a symbolic payment. It would be more a political gesture than a financial one from the filmmaker who is known for his political sagas. And even as he adds a little drama to his existence with this penalty story, we do hope his films become a tad more exciting from now on!