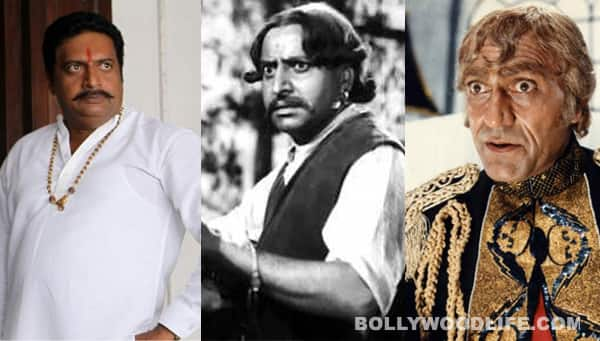 Aamir Khan, Akshay Kumar, Rishi Kapoor…Bollywood heroes are stepping out of their goody-two-shoes image to don more grey shades
Whether it's Aamir Khan, who is all set to play the sexy scheming villain in Dhoom:3 or Akshay Kumar, who will be seen as a deadly don in Once Upon a Time in Mumbaai Dobara, or even veteran actor Rishi Kapoor, who ditched his chocolate hero image to play the memorably nasty Rauf Lala in Agneepath remake and is willing to do it all over again in D-Day, B-town's favourite good guys are turning bad with the vengeance. But they have huge expectations to live up to – Hindi cinema has created some of the most unforgettable villains ever seen on the big screen, never mind if they were killed at the end of the film.
Do you remember Raja, Gabbar Singh, Mogambo and others like them?