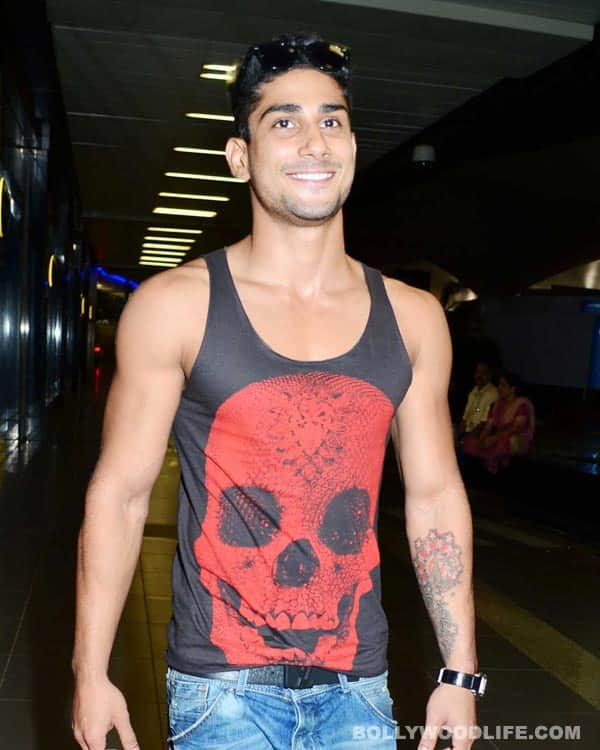 The actor has agreed to be a part of a television project to be directed by Bejoy Nambiar. Although it's a good thing that the Ekk Deewana Tha actor is doing different things, career-wise, the fly in this ointment is that Nambiar is Juhi Babbar's (Prateik's sister) ex-husband
Prateik has been raising his family's hackles for quite some time now.  He started off with dropping his surname. And although dad Raj Babbar didn't raise any objections then, we doubt if this time he will be in a mood to forgive his son for what he has done. So when Pratiek agreed to work with the Shaitan director, we wondered about the surge of anger his family must have felt. And although Prateik is claiming that his relationship with Nambiar is going to be out-and-out professional, we don't know if that statement is strong enough to mollify his near and dear ones.
Now that Prateik has landed up in the soup of his own making, we suggest the kid does something supremely sweet to please the Babbar khandaan. And if you hear about something like that, don't forget to update us, guys!