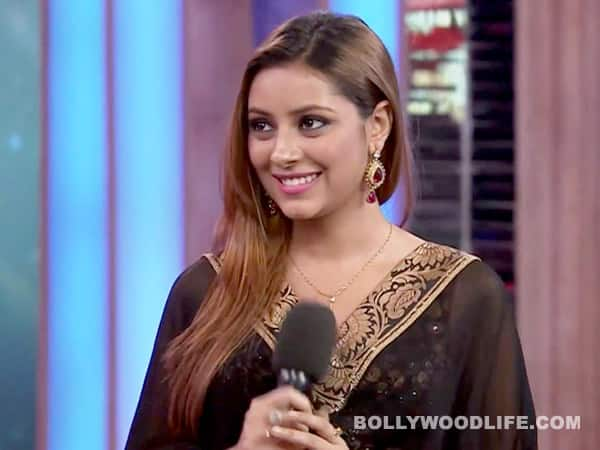 Bigg Boss 7 contestant has came out in the open and said that her police complaint against boyfriend Makrand was not a publicity stunt
Pratyusha Banerjee grabbed the headlines before entering Bigg Boss 7 when she filed a police complaint against her boyfriend Makrand Malhotra for misbehaving with her. Many thought that it was just a publicity stunt and that she did it to garner attention on Bigg Boss. However, Pratyusha has now rubbished all these rumours and claimed that it was not a publicity stunt. "It was never a publicity stunt. The case is sorted now. It's been five months and everything is okay. He is happy in his life and I am happy in mine" Pratyusha told to a leading daily.
Really Pratyusha? Do you really want us to believe that? Of course all of that was a publicity stunt, otherwise why else would you do that just before participating in Bigg Boss 7?