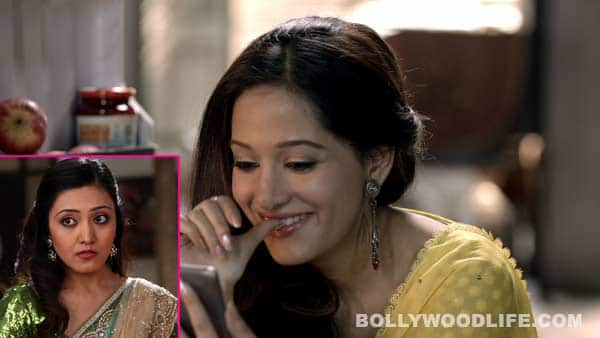 Beintehaa is currently witnessing some major drama, but off screen the atmosphere on rather light
Colors' Beintehaa co-stars Preetika Rao (Aaliya) and Namrata Pathak (Shahzia) maybe enemies while the cameras are rolling, but after the shoot, the duo has a jolly good time sharing their playlists.
Namrata apparently was the one who introduced Preetika to Yo Yo Honey Singh's songs, which the latter is now hooked on to. "I really love Honey Singh's songs. They make me feel alive. Especially, when my mood is low. His songs lift up my spirit and change my frame of mind. They are really very refreshing. My favourite songs include Sunny sunny, Blue eyes and a few others."
It seems during every break the two plug in their ipods and are often lost in their world or should we say Honey Singh's world.