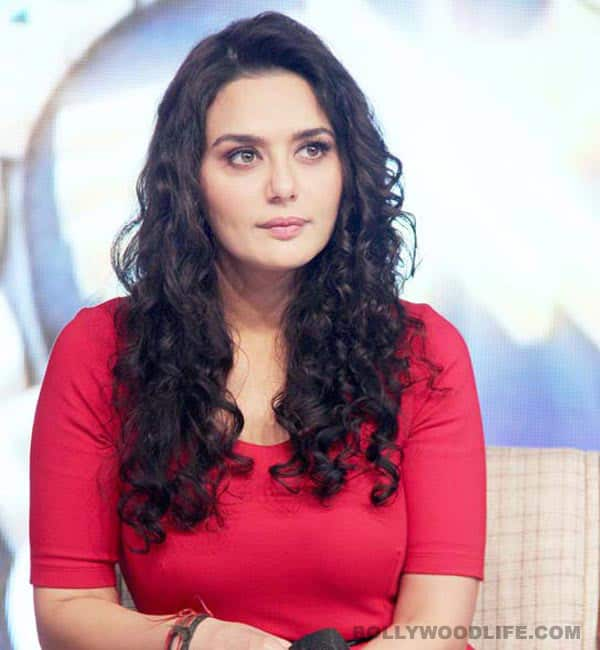 The IPL franchise owner makes an appeal to the media through Facebook
Bollywood diva Preity Zinta who had just landed back to India few hours ago made a public statement through her Facebook page. The dimpled beauty is in the tip of everyone's tongue thanks to her infamous molestation controversy with ex-boyfriend Ness Wadia. 
The fiery Punjaban has appealed to the media that she would not be able to comment on the case until the investigation is on and asked media to stop troubling her family and friends fishing for a comment regarding the molestation case.
Preity Zinta posted,"Exhausted but happy to finally be back home in Mumbai. I'd like to apologize to the media but it will not be possible for me to make any comments or statements as this investigation is still on. Pls co operate & PLEASE don't call my staff or friends non stop as they have requested me to make this appeal to you all on their behalf. Thank you."
Looks like pretty Preity is growing tired with all the media attention, a price which every celebrity has  to pay!