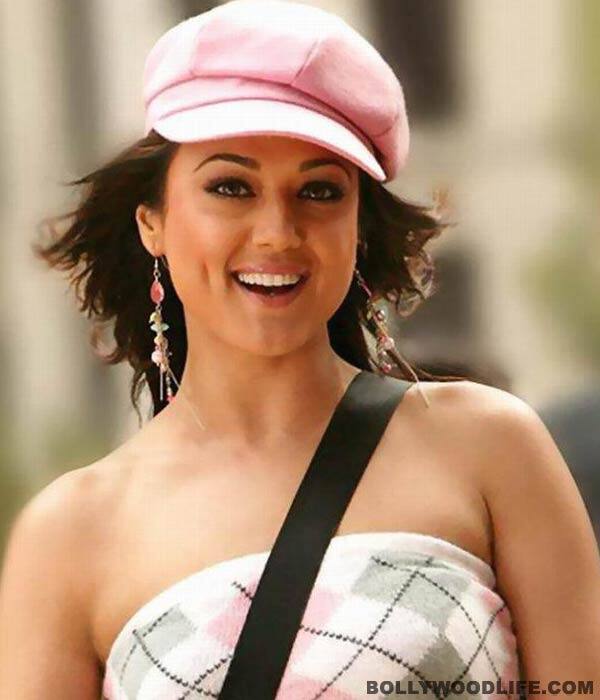 The dimpled actor has moved on in life and is now focussing on her forthcoming film
Preity Zinta hasn't been doing too well, since her break up with Ness Wadia. She was last seen onscreen in the Salman Khan–Kareena Kapoor-starrer, Main Aur Mrs Khanna, almost three years back. Since then there have been many false-starts, nasty rumours and gossip about how she hasn't been able to pick herself up post the breakup.
Some insiders insist that her forthcoming film, Ishkq in Paris, is in serious trouble, which is why she has asked her friend, Salman Khan, to bail her out. Rubbishing all the idle talk about her relationship status, in a recent interview, Preity said, "What do you think? I am a loser? Yes, of course we are friends. When you date someone for that long how can you not be friends? But we are not the best of friends. We don't talk to each other everyday because that's weird. I have always kept my professional life and personal life separate as that's my policy. The only time I got mixed up professionally and personally was with Ness. I don't think I would ever do that in the future." Wethinks it is good that Preity has learned from her experience and we wish to see her million dollar-dimpled smile on the big screen, soon. Don't you?