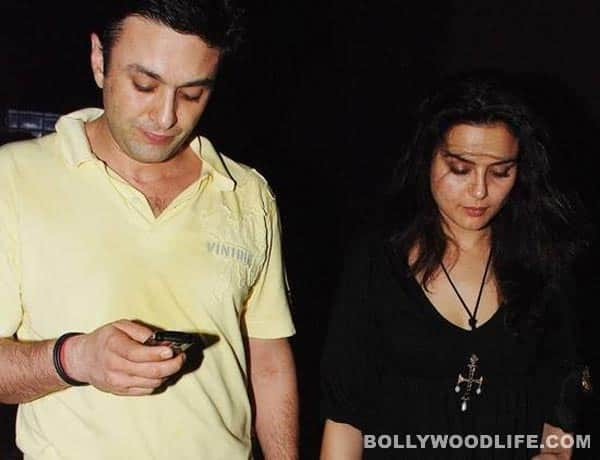 The actor and Kings XI Punjab co-owner will be returning to the country tomorrow and record her formal statement with the police. Read on to find out more…
Preity Zinta has slapped molestation charges on her ex-lover Ness Wadia and she will be returning to the country tomorrow to record her statement. The actor had flown to Los Angeles to spend some time with her relatives immediately after lodging a complaint against Wadia with whom she co-owns an IPL team.
The complaint filed against Ness Wadia accused him of using derogatory language towards Zinta during an IPL match and of physical harassment at the Wankhede Satdium as well.  She was requested by the police chief Rakesh Maria to return to the country in order to record her statement.  This statement will be instrumental for further investigation into the matter. Maria was quoted saying, "We will take further action once Zinta's statement is recorded. We have to see the sequence of events too."
For more updates on Preity-Ness controversy, keep watching this space.