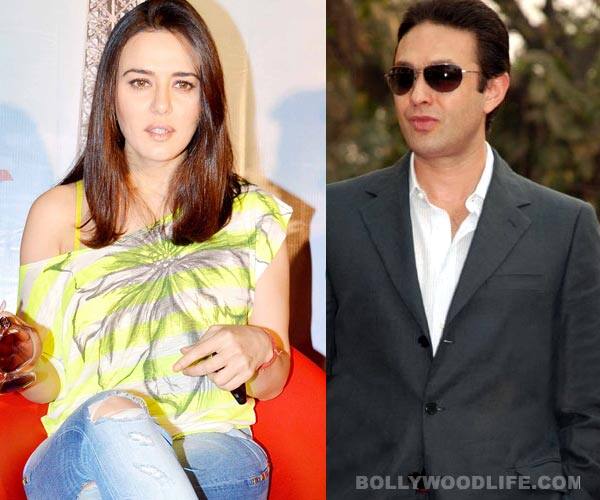 Danish Merchant opens up on the Preity-Ness molestation case in front of police
Preity Zinta-Ness Wadia molestation case has taken a new turn, and this time it is in the favour of the Dil Se actor. Preity's neighbour Danish Merchant, who is one of the four prime witnesses in the case, said that he saw bruises on the heroine's arm on May 31, the very next day after the incident occurred.
Danish, a builder by profession, informed the police that he went to meet Preity after the Kings XI Punjab vs CSK match at Wankhede stadium. It was then that she showed a bruise on her elbow and on being asked she said that she got it when Ness grabbed and pulled her. He also stated that Preity had informed Ness that it was not the correct way to treat a girl, but he didn't pay any heed. Merchant was apparently seated at the Garware Pavilion where the incident occurred. He also informed police that, when Ness grabbed Preity's arm and dragged her, American national Jean intervened and asked Ness to back off and stay away from her.
Preity has accused her ex-boyfriend of manhandling her and also abusing her in front of her team. We will have to wait and watch as to what direction this bit of information brings to the case. Keep reading this space for more updates on the Preity-Ness molestation case.