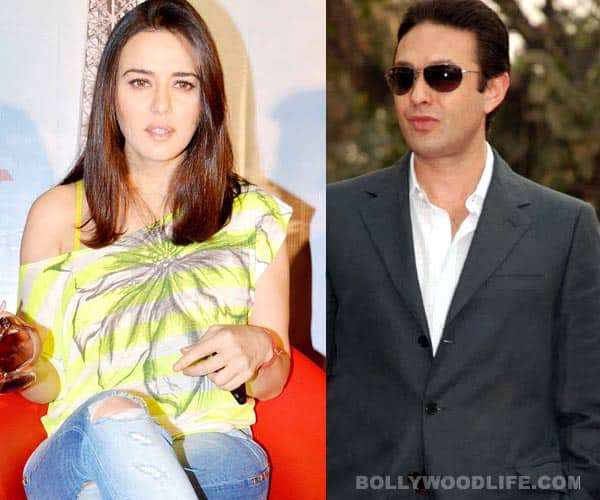 A few days back we told you about someone from the underworld threatening the Wadia family – here's an update on the story
Preity Zinta who's back in town to record her detailed police statement on the molestation case claims that she isn't aware of any underworld Don who allegedly threatened her ex-boyfriend and business partner Ness Wadia and his family.
An underworld don who identified himself as Ravi Pujari apparently sent text messages to Nusli Wadia (Ness Wadia's father) ordering him to leave Preity alone. Wadias filed a complaint with the Mumbai police regarding the threats.
While the CCTV cameras at Wankhede stadium haven't recorded any fight between Ness and Preity; the actor has apparently shared some other crucial details with the cops to help in the investigation.
Stay tuned to this space for more news on the case.