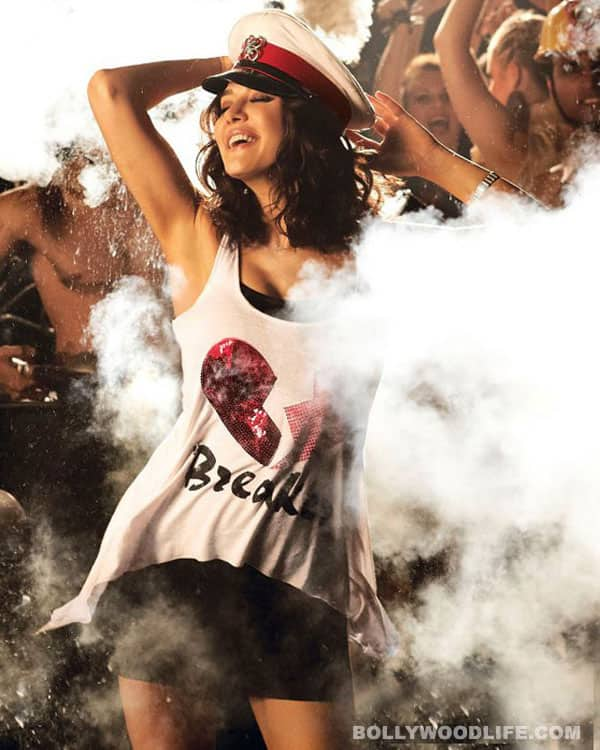 The actor's film was postponed from a November 2012 release owing to director Prem Soni's illness
Preity Zinta's comeback film Ishkq In Paris, which has been getting delayed for various reasons, will see the light of the day next year. "For all of you asking 'Ishkq In Paris' will release in 2013. We got delayed finishing it due to my director falling sick. Besides that it looks great," Preity tweeted Sunday. Director Prem Soni aka Prem Raj Soni was diagnosed with cancer during the post production phase. Before that, his father passed away.
Whatever may have been the reason for its delay, the actor is quite positive about it. "Sometimes we have no control over life and destiny! I believe things happen for a reason. 'Ishkq In Paris' gets more special to me now," the 37-year-old further posted.
Ishkq In Paris, an Indo-French project, is Preity's first production venture, where she plays a half-Indian, half-French girl who falls in love in one of the most expensive cities in the world. It also features French actor Isabelle Adjani and newcomer Rhehan Malliek.
Megastar Salman Khan makes a special appearance for an item song in the film, titled Kudiye di kurti.
ISHKQ IN PARIS song Kudiye di kurti: Salman Khan comes to Preity Zinta's rescue