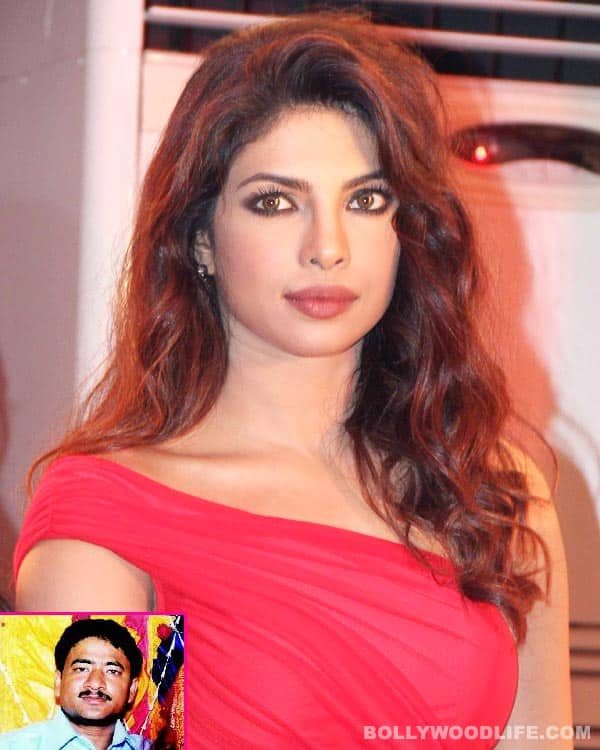 The Barfi! actor and her office staff are doing their best to bring Jiban Patra's body back to India
The latest we hear is that Priyanka Chopra and her office staff have been trying hard to get her assistant Jiban Patra's body back to India. A spokesperson from her office said, "It's a very unfortunate and unexpected situation. Our deepest condolences go out to Mr Patra's family. Our aim throughout was to ensure that Mr Patra's remains were brought back to his family at the very earliest."
Chopra's office said that the reason for the delay is that a NOC (No Objection Certificate) was needed from the family only after which the hospital and police authorities would release Patra's body.
The actor's spokesperson informed, "Owing to the situation that this occurred in a foreign country, where no family member was present, there were multiple levels of paperwork and processes that had to be followed to ensure that the matter was handled effectively and in a timely manner. Owing to some delays in paperwork from the family's end, the repatriation of the body was delayed."
PeeCee is deeply moved with the tragic news to the extent that she delayed her return to India to ensure that everything was in place for Patra's remains to be brought back here. The spokesperson added, "We have been in constant touch with the family to keep them updated on the matter. All details and financial requirements related to the repatriation are being handled directly by Ms Chopra and her team in LA. We are making all efforts to ensure his family's needs are taken care of at this unfortunate time."
The actor is also looking at taking care of his two children, their education and upbringing. Patra was freelancing with actors like Tabu and Aishwarya Rai Bachchan too.