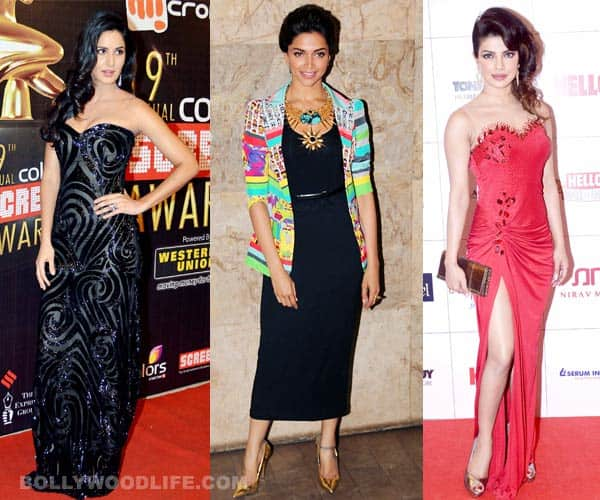 Many of our busy Bollywood babes are calling time out this month to bring in the new year with their loved ones
We are all set to bid adieu to 2013 and welcome 2014 with much excitement. All of us have some or the other plans to bring in the new year, and our B-town celebs are no different. While some are heading to exotic locations, others are content with spending some quality time with their family, and the not so lucky ones will be working on the last day of 2013.
While Deepika Padukone plans to holiday in Europe with her family, her ex-boyfriend Ranbir Kapoor plans to bring in new year along with her current alleged girlfriend Katrina Kaif far away from the prying eyes, in New York. The couple does seem to enjoy globe-trotting together and they have previously been spotted at London and ahem ahem…Ibiza.
So this was the story of one couple. Another alleged newly in love couple Virat Kohli and Anushka Sharma are also planning to celebrate new years together. Apparently, the young cricketer who is currently touring South Africa with team India, will fly down to Mumbai on December 30 to usher in 2014 along with the B-town beauty.
This new year will be all work and no play for Priyanka Chopra as the exotic babe will be performing in Chennai and Sonam Kapoor will be heading to Goa to bring in her new year.