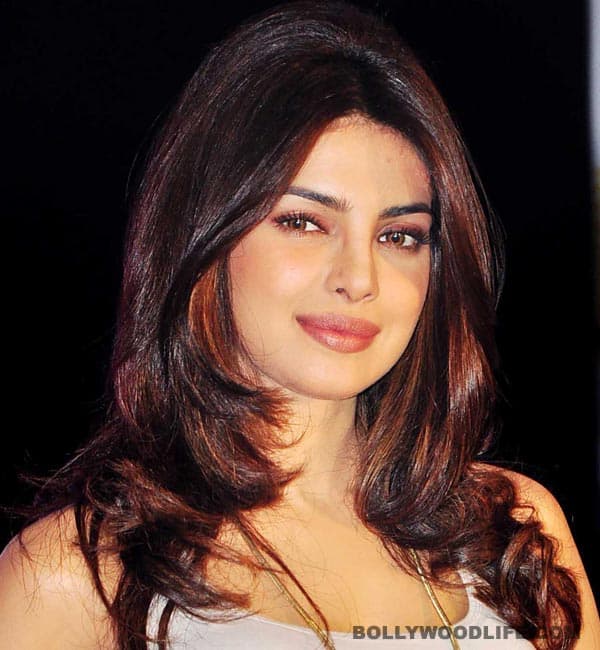 While the babe is super sad about Barfi! not making it to the final nine at the Oscars, director Anurag Basu is quite unaffected by the jury's verdict
Priyanka Chopra and Anurag Basu are at least reacting to the news of Barfi! not being shortlisted, but Ranbir Kapoor has been totally missing from the Oscar brouhaha. We haven't heard much from him yet. Priyanka Chopra on the other hand is quite disheartened as Barfi! didn't make it to the nine shortlisted films. Basu is content with the fact that his film was at least India's official entry to the Oscars. He has been reacting to the whole issue in a very professional and calm manner.
But why is the Chopra chick sulking so much? She's either super ambitious or she's in no mood to get off her high horse and get out of that 'getting nominated for la-di-da international awards' mode (remember she has also been nominated for the World Music Awards).
Looks like someone has to jolt the babe out of her sad state, any takers?