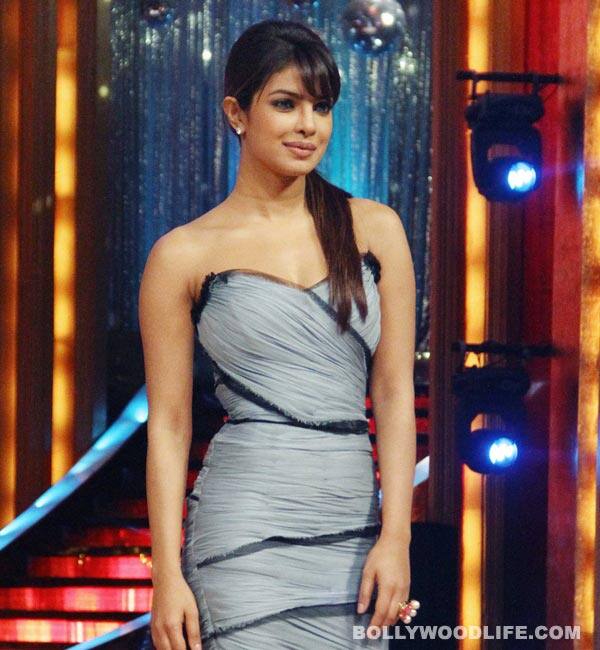 The actor who attended the Marrakech International Film Festival 2012 recently, was surprised to discover that her fans would go to any length to bring a smile on her face
Priyanka Chopra along with Anurag Basu and Ileana D'Cruz, was spotted at the screening of Barfi!, at the Marrakech Film Festival recently. But she wasn't quite aware of the surprise that was awaiting her. Her fans in Marrakech carried some scrumptious barfis along with them for their favourite babe. So while PeeCee experienced this sweet taste of success and love, the story doesn't exactly end there. She was quite touched to find out that some of her admirers actually made those barfis at home. In a place like Marrakech, where finding the right ingredients for preparing an Indian sweet is quite a task, PC's well-wishers seemed to be undeterred by such hindrances and went on to prepare it all by themselves.
Now, we are not just impressed with the sweet gesture of her fans, but also the actor's sporting attitude. She nibbled on the sweets without any reluctance. And although her diet plans went down the drain, we are sure she can cut herself some slack every once in a while, of course!