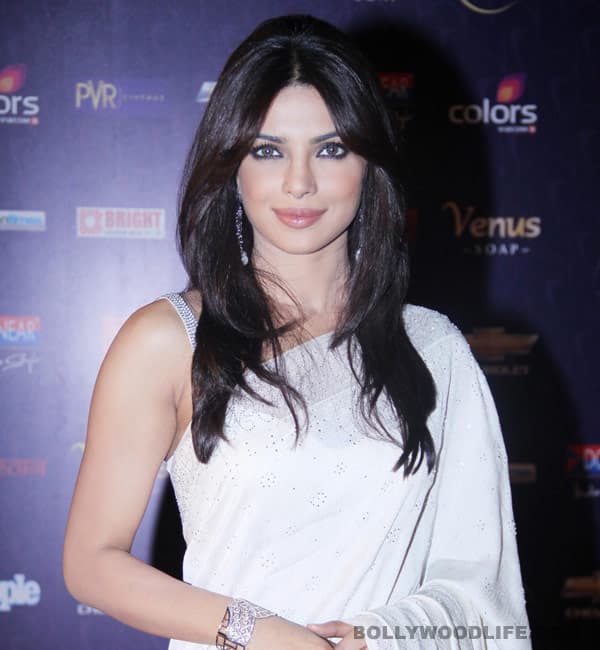 The actor said in a recent interview that she has never resorted to cosmetic surgery for changing her look. And we say that's hard to believe
Priyanka Chopra admits that there was a time she didn't know how to wield the make-up brush and apply the perfect strokes of blush on her cheeks. And since she has become an expert in it now, that's one of the primary reasons she looks so different from her Aitraaz days. Now we may not be style divas or beauty connoisseurs, but we definitely have the common sense to point out the gradual and prominent changes in PC's facial features. But looks like the Barfi! babe is in no mood to shout from the rooftops and accept the truth, even though the results are mind-blowing and Ms Chopra looks way better than she did before.
Seems like PC is happy pandering to conventional answers to be in the good books of her fans, and that's something we least expect from a straightforward chick like her. And what's disappointing is that just when we start harbouring notions that Bollywood has some real ballsy babes, they prove us wrong by showing us their true colours, sigh!