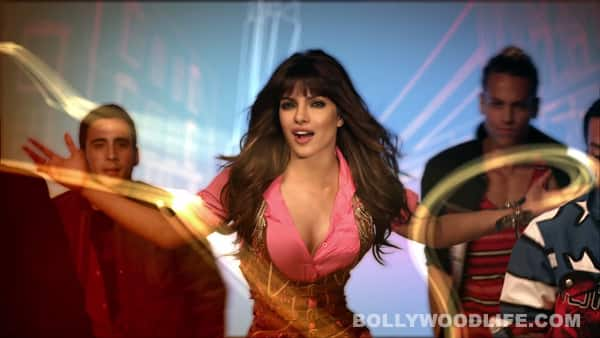 The Mary Kom actor had been to the west for giving her singing career a pump up and here's what she got…
Priyanka Chopra had faced a total showdown few weeks back when she decided to go for an Ask-Me-Anything session on Reditt. But in a recent Twitter interaction with her fans on Saturday, Priyanka confirmed to have faced racism during her stay in the West.
The Bollywood diva who is now an international icon, given her pop singles' popularity, came up with a shocker! Priyanka tweeted, "Yes I did RT @trisha_naik: Do you face any kinda racism in th3 west ? @priyankachopra"
Racism is one serious issue that concerns and plagues the Western society. While many ordinary Indians are targeted, it seems even Indian celebrities are not spared from it. Previously, Shilpa Shetty had faced racism on Big Brother and she happened to have won the show later. And now with Priyanka opening up about the same, we hope some matters are taken seriously into consideration.