Priyanka Chopra is the most popular female in Asia!
Latika Payak
Last Updated: 9.55 AM IST 12.06.2012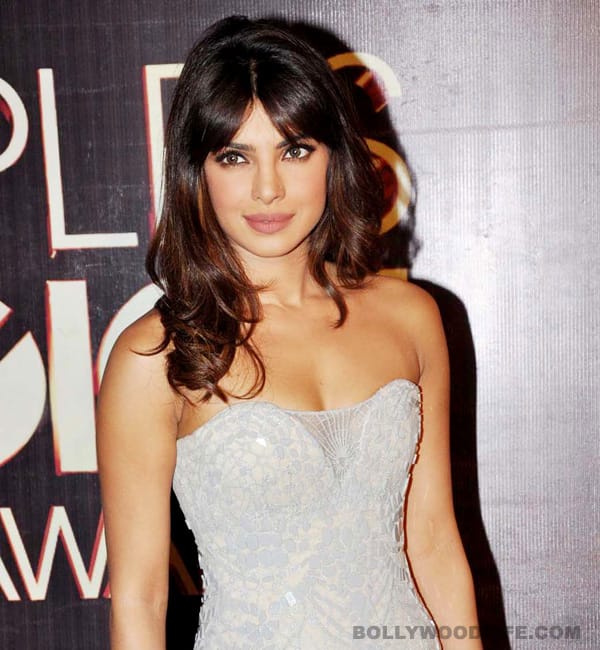 Yogen Shah
Sign up for the BL newsletter!
The Jungli billi doesn't cease to amaze us as she kitties yet another title
Priyanka Chopra seems to be the most sought-after and searched female in the Asian continent. And we say this because a recent poll conducted online, declared its list of winners. Topping the list was the Dalai Lama, followed closely by our Mr Perfectionist aka Aamir Khan, and in the third place was our sassy Jungli billi Priyanka Chopra.
And no, please don't frown at the third place 'coz hey, she happens to be the only female in the top three. That makes her the most popular lady in Asia. And why not! After all Piggy Chops earned accolades for her performance in Barfi!, her music single In My City won her an award for the Favourite International Debut, and her upcoming song Erase in the album The Chainsmokers is being hugely appreciated.
So all we can say is – way to go, girl! Congratulations!
First Published: 7.15 PM IST 12.05.2012