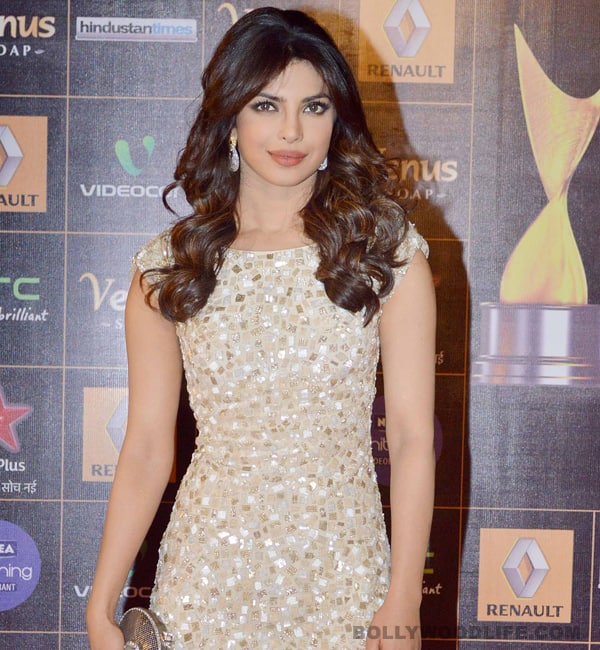 The In My City singer will appear in a video with some well known Hollywood stars to spread awareness about deadly tropical diseases
Priyanka Chopra is excited about a new cause that will spread awareness about serious tropical diseases. PC has already made a mark as a singer with her solo In My City and now a little birdie chirped to us that the Barfi! actor will join hands with Hollywood stars for a video. "I will see the end of 7 diseases by 2020" take the pledge!" tweeted the 30-year-old star.
END7 is an initiative that aims to end seven neglected tropical diseases by 2020. The great news is that with your help we really can end this suffering for good. Priyanka is more than happy to lend her support to the cause. Bravo PC!