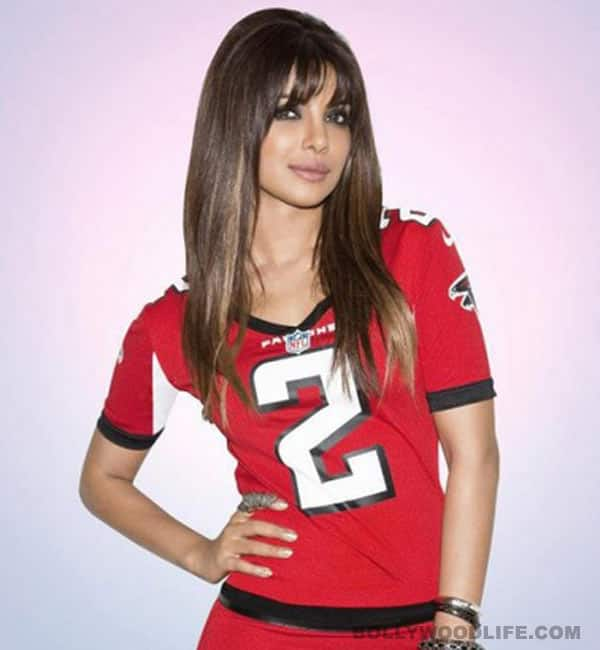 The Barfi! actor is not delusional about the reach of her stardom
Let's be honest! Bollywood stars, their incredible stardom and their reach have geographical limitations. Though we are going great guns on the international map with our films, many of our dear stars are almost unknown entities at many places on the planet. While B-town peeps will not confess this openly, some brave hearts like Priyanka Chopra make no fuss about their star power.
PeeCee made it big this year on the international music circuit with her first solo release In My City that featured will.i.am. But the 30-year-old maintains that she's very clear about the fact that she's not a huge star in the USA. "I think the most important thing of being successful is understanding and not being delusional about how much you know and who you are. I know I am a hugely successful star here but I am not a hugely successful star there. I have just one song and another song which is a feature. You cannot go in there thinking ki mai toh superstar hoon, ab mujhe waise treat karo (I am a superstar, so treat me accordingly). It cannot be like that," said the Barfi! actor in a recent television interview.
Well, Priyanka is always known for speaking her heart out and for that reason alone we salute the feisty babe.