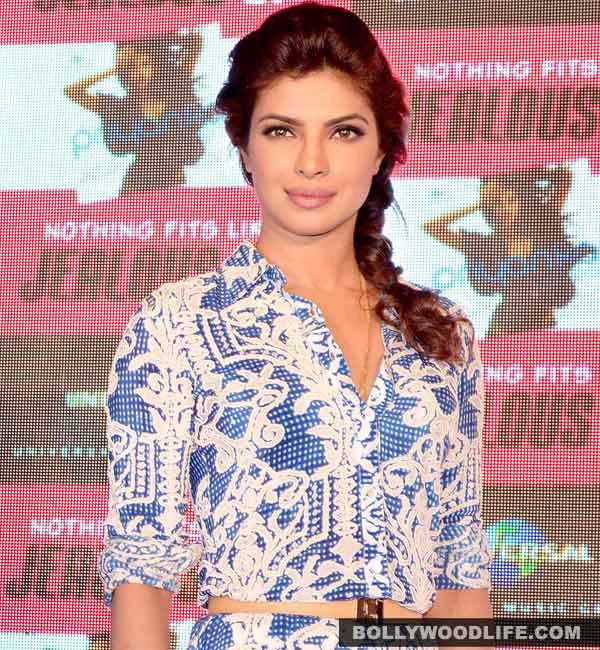 The Krrish 3 actor opens up about how she managed to spring back after bearing the biggest loss of her life
Priyanka Chopra has weathered many storms in her life-both personally and professionally. Not many moons ago she was virtually boycotted for a certain sect of the powerful star and star wives for getting friendly with a megastar. She fought hard and kept her position solid in the industry by keeping her dignity intact. This year PeeCee had to deal with a major blow.
She lost her dad to cancer. So how did she deal with the trauma. How did she find strength to bounce back. "I think it's escapism. I don't think its strength and I think that maybe I should have taken the time to deal with it. I think I wanted to run away from dealing with it and I did. I started work four days later, one – because my dad hated me sitting at home, and second – I would have lost my mind if I did not do that. Losing my father was not just losing my dad; it was losing a part of me. I don't know if every daughter is that close to her father as I was. My dad was my best friend, my idol and my protector. He was the man of my life so I went back to work because that was my only solace and I haven't stopped since. I don't think I will," said Priyanka on film journalist Anupama Chopra's popular chat show The Front Row.
We hope that PeeCee will get more courage and strength and continue to entrain us with her acting, singing and her never fading charm!