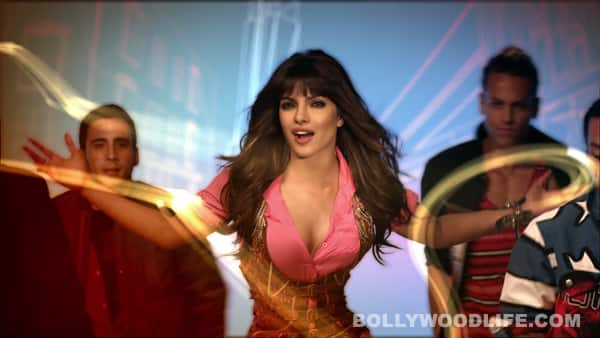 The Exotic beauty maintains that America is not defined by a certain group of people or by a particular race in this interview
Priyanka Chopra is slowly yet surely becoming a known face in the USA. The Barfi! babe is already sparkling brightly with her chartbusting solo numbers such as In My City and Exotic. India too has taken a note of the 31-year-old actor's leap of faith as she kept galloping forward as she went on to become a popular B-town celebrity after being crowned as the Miss World. And now she is a popular singer too! What is also interesting is that PeeCee is also the brand ambassador of the internationally known brand Guess. She is the first- and possibly the only Indian gal-to have endorsed the brand.
"The quintessential American girl or a boy is not of a particular origin. Today a brown, black or a white girl-no matter where she comes from, what race or ethnicity she belongs to- is an American citizen. I think this step is a positive move to acknowledge that diversification, "said Priyanka in this interview.
Take a look at PeeCee as she talks about her being on the covers of an Amercian magazine and how she made her country proud!