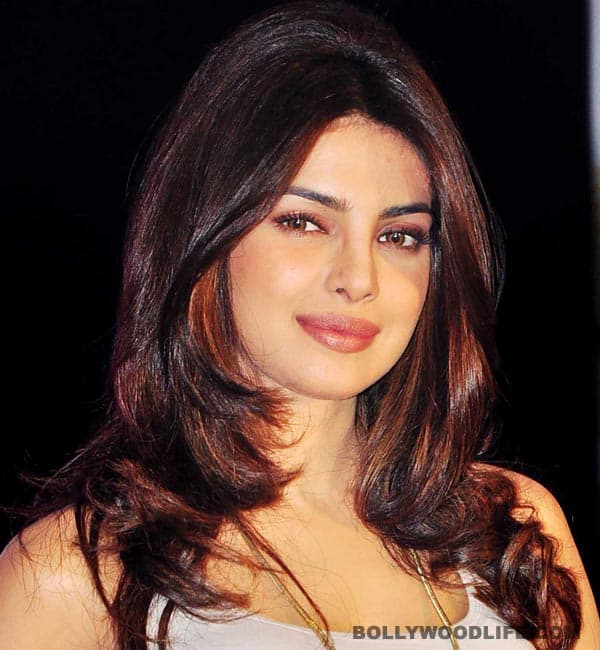 Piggy Chops recently spent some time at the University Of Rochester Medical Centre for her father, Ashok Chopra's treatment. And that's when she decided to go ahead with organ donation
Priyanka Chopra has been making headlines for her global ventures. But this time the cause is a very noble one. While spending time by father Ashok Chopra's side, Pee Cee, who is also the goodwill ambassador of Unicef, discovered the institution's Solid Organ Transplant Program. And soon after that our debutant singer announced that she wanted to donate all her organs.
What's more, URMC is holding a Bollywood themed celebration for the 20th anniversary of its Liver Transplant Program. And after Priyanka's announcement, the organisers decided to invite Piggy Chops as the keynote speaker on the day of celebration – October 5. Neat, isn't it?
Also, we are told that the jungli billi will share the stage with Christopher Barry – associate professor in the Department of Surgery, Division of Solid Organ Transplant and Hepatobiliary Surgery and Thomas Starzl from the University of Pittsburgh Medical Center's Thomas Starzl, MD, PhD, who performed the first human liver transplant at the University of Colorado in 1963. Now that's really commendable, no?
Great job, Priyanka! BollywoodLife wishes you all the best for this noble venture!